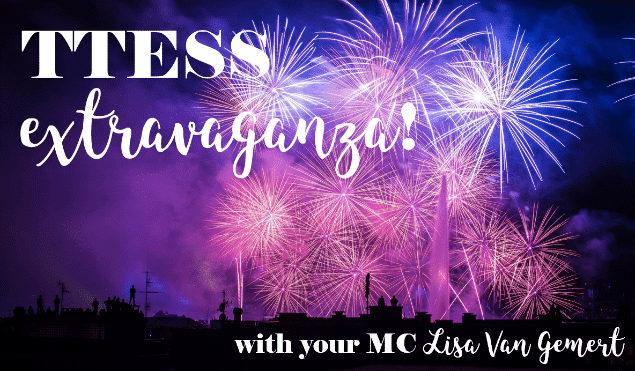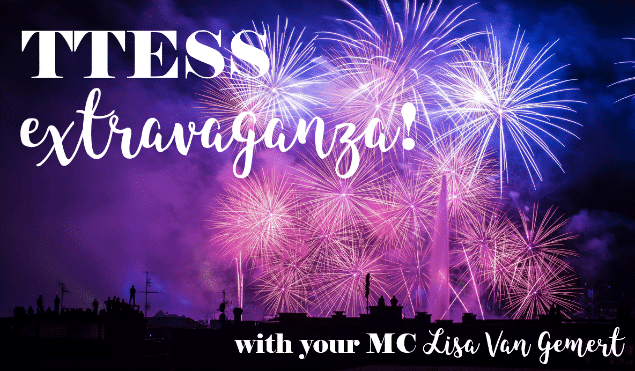 Thanks so much for choosing my session today!
I hope you found the ideas useful.
I'm sharing links to all of the resources I used below. They match each idea. If it's a paid product, I note that with an "$".
You can get the slidedeck here.
Idea 1:
Math Activities with Shel Silverstein
Idea 2:
Idea 8:
Escape Room Lesson Plan (8th Grade US History)
Declaration of Independence Scavenger Hunt ($)
Idea 12:
Sutori timeline tool  (learn how by reading or watching)
Idea 13:
Snagit($) – Ed pricing is less than $30…sooooooooooooo worth it. Use the free trial and test it out.
Idea 14:
Kinder reading comprehension passages
Kinder assessment form ($)
Idea 15:
Idea 17:
Aesop's Fables Animal Farm allegory lesson
Thinking Maps with Depth & Complexity
Idea 18:
Story problems freebie
Idea 19:
Idea 20:
Depth & Complexity Frames (editable)
Idea 21:
Idea 22:
Snagit (again)
Idea 23:
Idea 24:
Combining Like Terms mathlib activity ($)
Idea 27:
Ian's reflecting questions
Idea 28:
Foldables – editable template of over 1,000 foldables
Idea 30:
Let's Connect!
Be sure to check out my free downloads page for more freebies and sign up for my newsletter to get a free guide to help gifted kids thrive in school.
You can find me on my website (RSS feed), Facebook, Twitter, Pinterest, Slideshare, and YouTube.