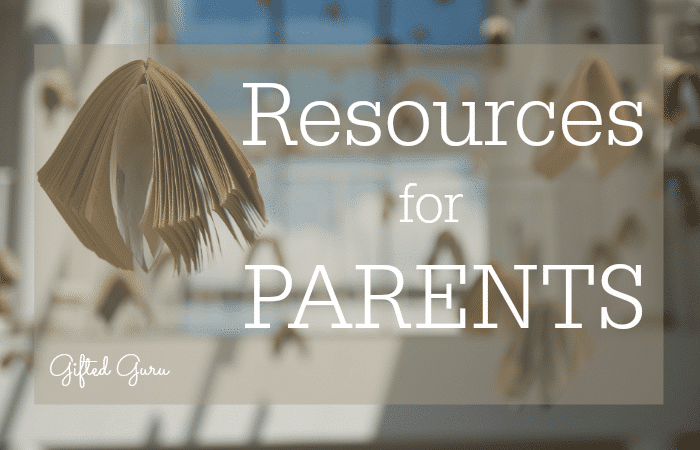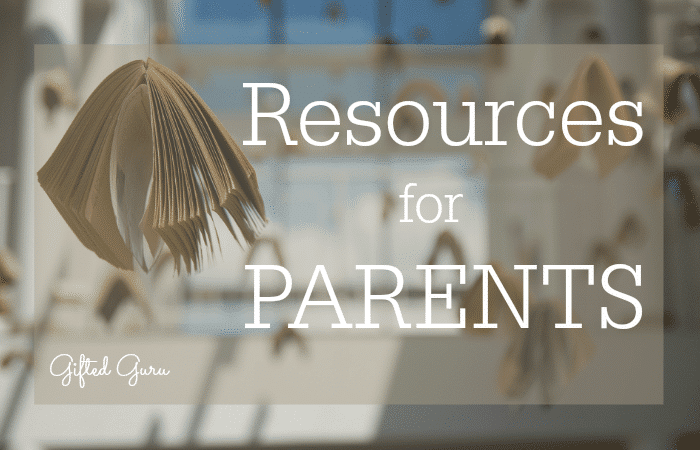 Parents of gifted kids tend to be information junkies. We want to know everything we can about how our kids think and how we can help them.
These resources are just a few suggestions for launching places. You could get an unofficial Ph.D. in giftedness if you read everything that was available (and maybe you want to!). If what you want is to know the fundamentals, this is where to start.
Of course I'd recommend my books: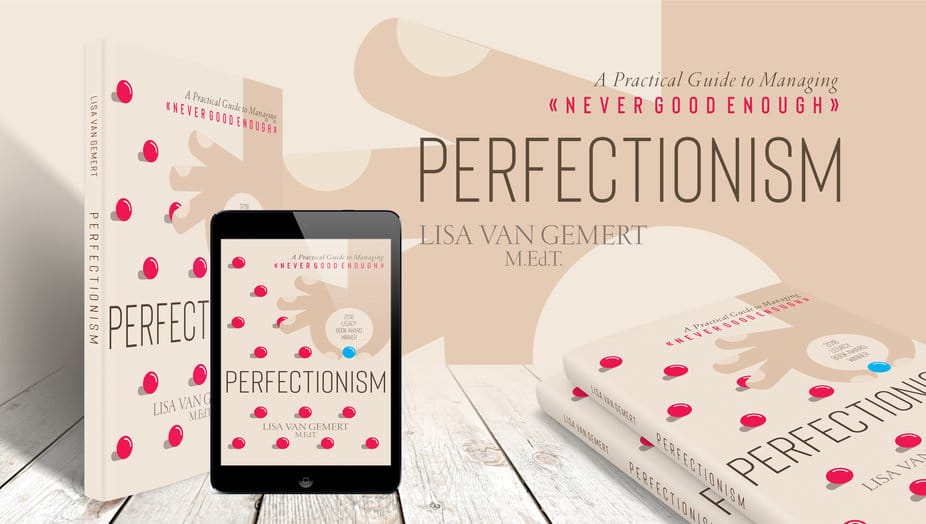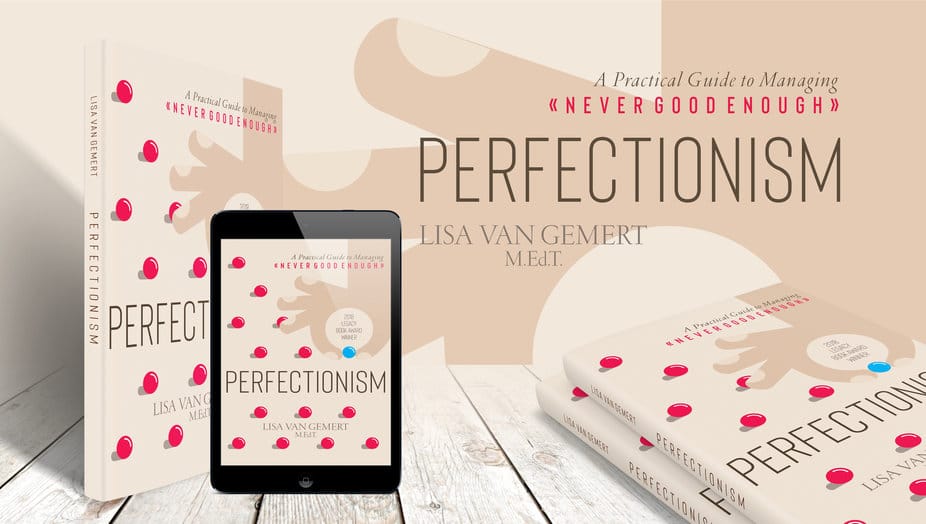 I recommend a number of other books as well, including these: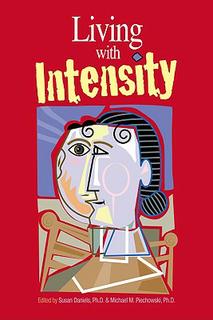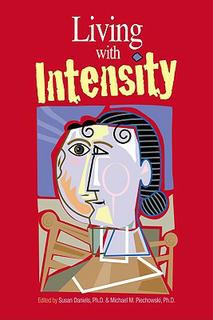 Other Sources I recommend:
This page at the website of the Texas Association of the Gifted and Talented shares information from the Parent Division of TAGT, which has a nice list of resources.
Check out the movies suggestions with movies for and about gifted kids. You don't even have to feel guilty about vegging and watching them. Call it research!
If you have (and can prove it) a profoundly gifted child, then the Davidson Institute is a great resource for you.
The MensaforKids site has parent resources (including my award-winning lesson plans that can be done without a teacher at home or at school), so check that out.
The National Association for Gifted Children and SENG (Social and Emotional Needs of the Gifted) are two must-belong organizations. SENG doesn't have a typical membership structure, but you can join local parent groups.
If you're homeschooling or have a child interested in the brain, check out Eric Chudler's wonderful neuroscienceforkids website. It's as amazing as he is!