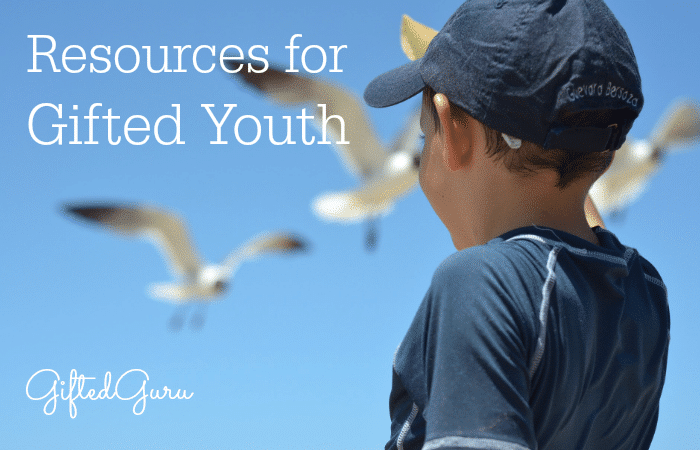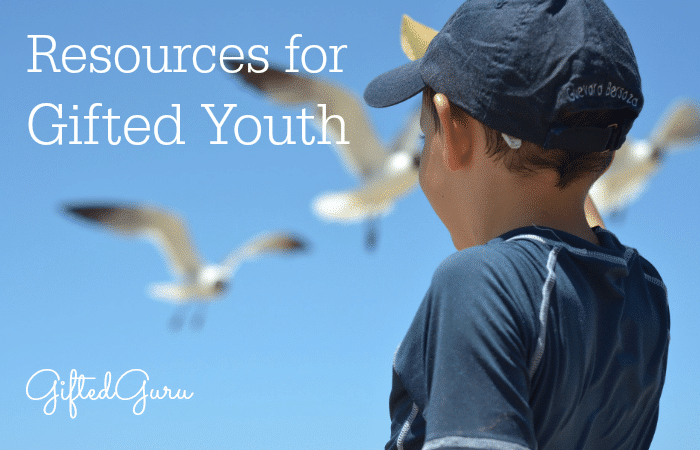 FOR  THE YOUNGER CROWD
Play fun and challenging games at mensaforkids.org
Here are some books I like especially for brainiacs like you:
If you feel like no one really gets you, this is the book for you! Wesley's parents want him to be like everyone else, but he never will be. That makes him unpopular, until one amazing summer.
This book about a spider is written by a woman named Eileen Spinelli. Get it? Spin-elli? I love that, and I love this book about a spider who learns that she has the ability to create a thing of beauty, even though it is unappreciated by most people.
Even though their names are different, the author and illustrator of this book are married, and they do a wonderful job on this book about a girl who loves to read more than anyone in the world…except maybe you!
Wemberly is a worrywort who feels pretty anxious about pretty much everything until she goes to school and meets someone just as worried as she is!
FOR THE SLIGHTLY OLDER CROWD
Looking for something to do? Be sure to check out the movies that are awesome for kids like you on this page. Rate them and let me know what you think. If you write a review, I'll put it on the site with your name.
You'll be famous!
Looking for tshirts that are as snarky as you are?
I recommend Mental Floss. The magazine is amazing, and the shirts are equally cool.
Did you think I would leave you without a book recommendation? Never!!! Try this for a little challenge: Read the play Our Town by Thornton Wilder. It's thin, but it's got a lot in it. Watch the movie of the play, and then send me an email telling me what you thought. I will send you a small prize!