Thank you so much for sharing your precious time with me. I hope you found it useful.
If you would like to learn more, here are some resources for you.
Did you hear me talk about perfectionism? 
Did you hear me talk about boundaries?
Want more? Check out the Books!
I wrote a book on perfectionism that won a big ol' award. I like it because everyone who reads it tells me that they got tips they could really use from it. It's a good one, promise. I keep the Kindle version super cheap, so everyone can grab it who wants it!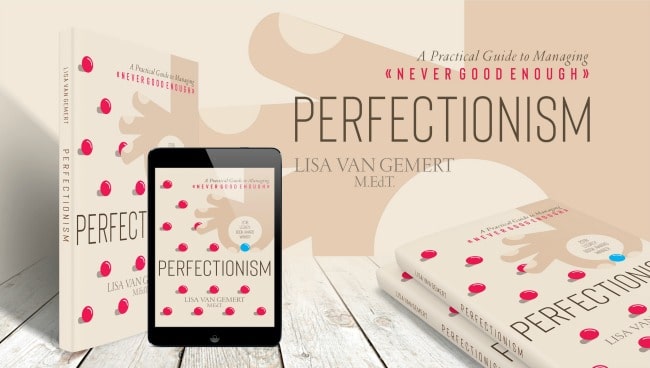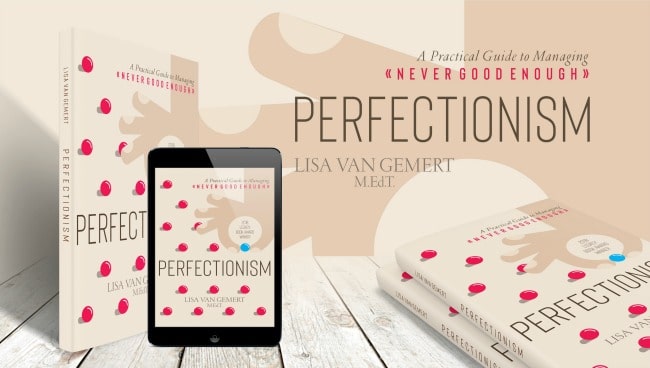 Living Gifted: 52 Tips to Survive and Thrive in Giftedland is a super little book that is a book and workbook in one. It's chock-full of great activities you can do (or do with students).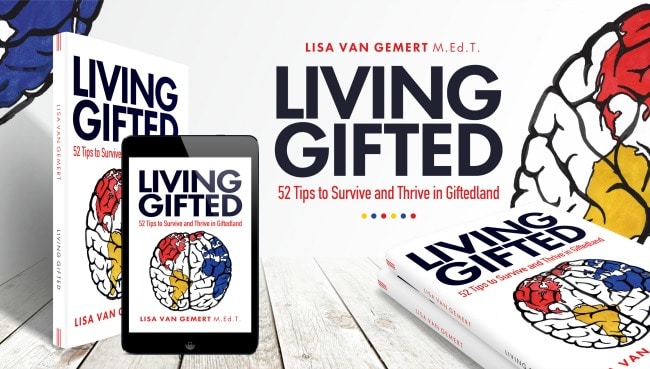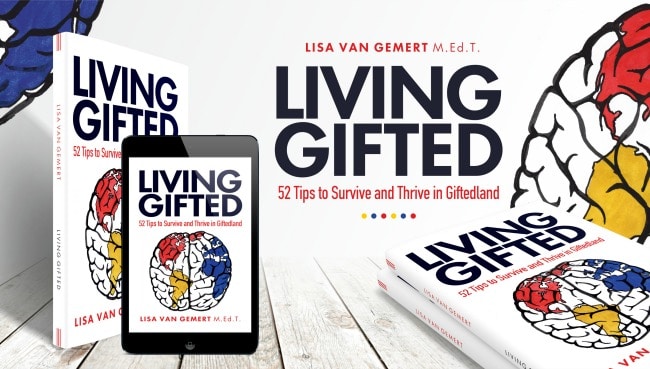 The book Ian and I wrote about Depth & Compexity is a game-changer (and we aren't even the ones who called it that! It's for teachers, so if you're a teacher or if you want a great gift for a teacher,  grab a copy!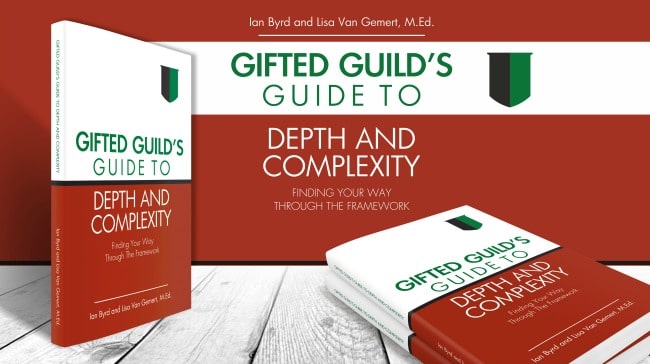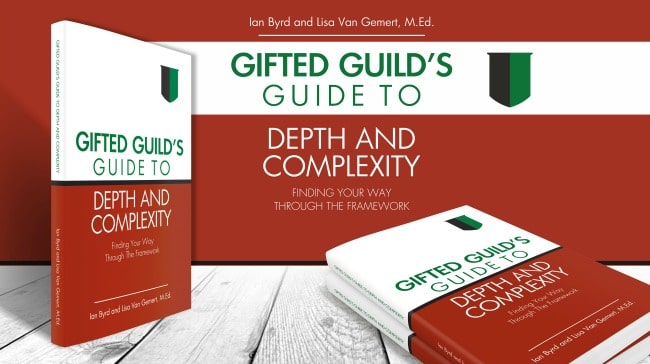 Questions? Ideas? Just wanna connect?
Be sure to check out my free downloads page for more freebies and sign up for my newsletter to get a free guide to help gifted kids thrive in school.
Let's keep in touch!
You can find me on my website, Facebook, Twitter, Pinterest, Slideshare, and YouTube.
I hope to meet you again, even if it's just virtually.
Best wishes!