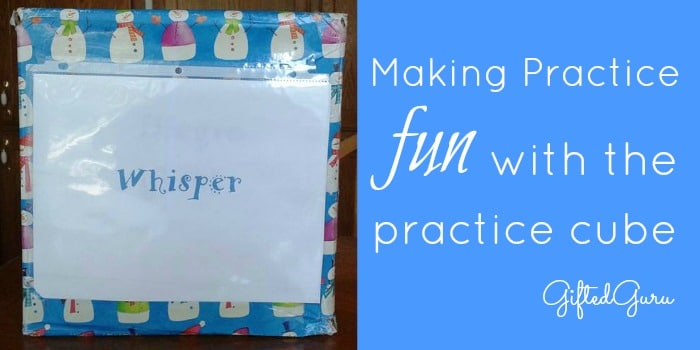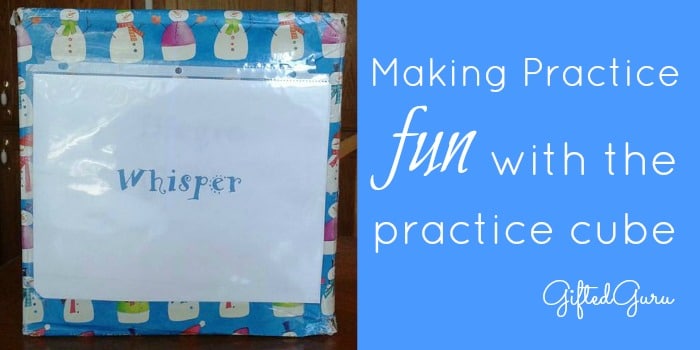 Practice can be fun using a simple practice cube.
The theory behind it is simple: practice can become routine and mundane, and adding a little creativity to it can make all the difference in the world.
Surprisingly, this simple cube can make even the most routine practice fun and kinesthetic. You can get your students' brains and bodies moving easily.
The cube is a simple box with directions for how something is to be done.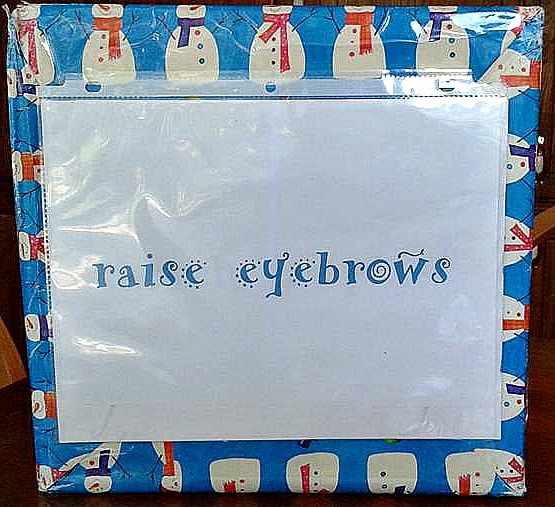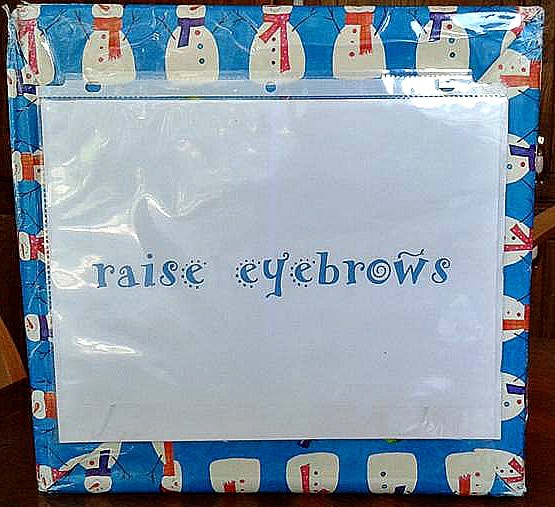 Here is how it works
Let's say I'm practicing multiples of five with my third graders. Someone tosses the cube. Let's say it lands on "flap your arms."
Everyone now recites their five times tables while flapping their arms.
Slide the "flap your arms" sheet out, and rotate it to the bottom of the stack in its page protector.
The cube is then rolled again, and the play continues.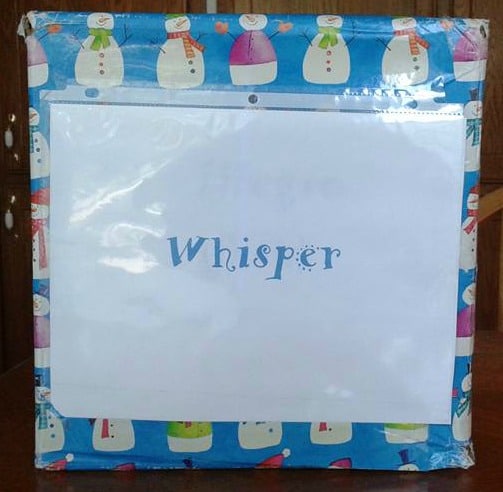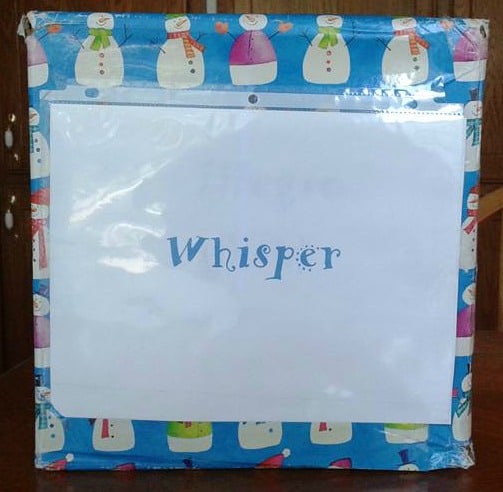 Here is how to make the cube
Cover a box with wrapping paper (you can see that I had snowman paper, but don't be intimidated by its coolness – you can use anything).
Using clear packing tape, tape down six clear page protectors on the six faces of the cube.
Print out this document that has nearly twenty different direction orders. Feel free to only print out the pages you think your group will like.
Slide the pages into the page protectors (there will be more than one sheet in each protector).
Here are some ideas for using the cube
reciting capitals, prepositions, or elements
practicing verb tenses
reciting poetry
singing a song
practicing spelling words
reciting anything done in order (planets, order of operations, etc.)
The sky's the limit, so have fun!