Have I got a mega list of teacher resources and ideas for you today, my friends.
On July 16th, I was in Houston (Katy, to be precise) facilitating a GT professional development for the Houston GT Co-op. There were 300 awesome teachers there.
I asked them all to share a teaching tip, a tech tool, a resource, or a fave office supply. I used Menti to collect their responses, and wow!
You can see screenshots of the responses (all 217 of them!!!) but to make it easier for you, I typed them out and linked all of the websites.
What you should know about the list
If there was something I thought you might not be familiar with, I tried to link an explanation.
If a resource was mentioned more than once, I only listed it once (I'm talking about you, Nearpod!)
If any of the words are mine, it will say, "Lisa says…"
If a tip was temporary or I couldn't find it (quick fire spiral?), I left it out (like a sale).
The only tip I voted off of the island was one that I have an ethical objection to (you can read me park a bus on it here).
Some of the resources have a cost, and some are ones a district would pay for. I included them, but please don't consider this my endorsement of them.
I've divided them into categories, and I hope you find the ideas useful. I think I could literally spend hours looking through all of these ideas!
Here's what it looked like in the moment (keep scrolling to see the texty list with links):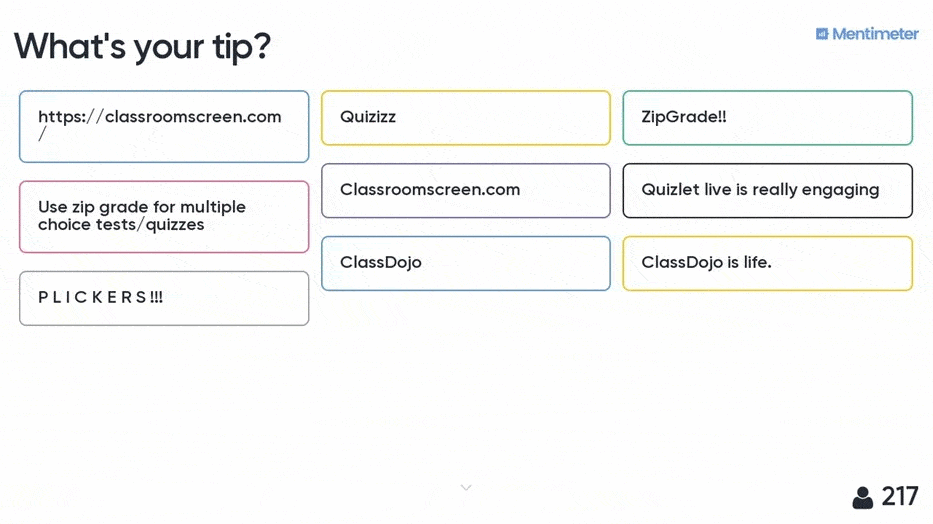 The Epic List of Teacher Resources
Techy-ness and websites:
General:
Math:
Language Arts:
Science:
Social Studies
Google Specific:
Lisa says: Learn about Google in your classroom at ShakeupLearning. There's even a podcast!
Non-tech ideas & General
Book Recommendations:
Read The Book Whisperer by Donalyn Miller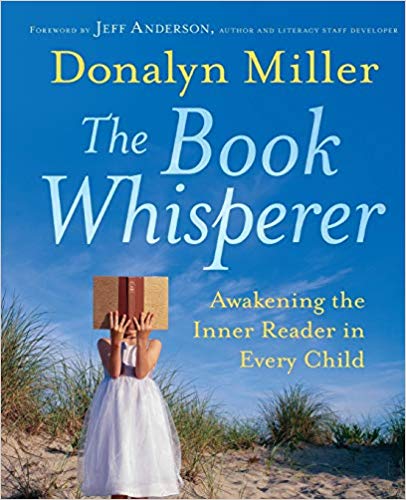 I Wish My Teacher Knew is an AMAZING book. Well worth reading if you have the time.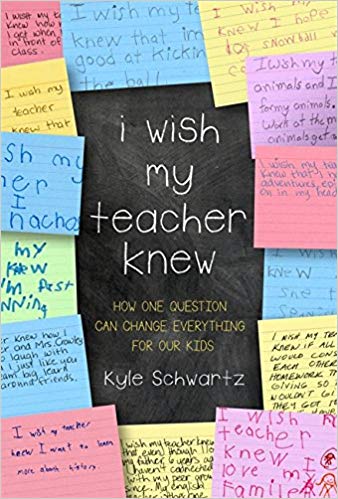 Office Supplies:
I have a re-usable notebook and erasable pens that can be erased with a damp cloth or an eraser. The notebook comes with an app allowing you to scan and upload pages.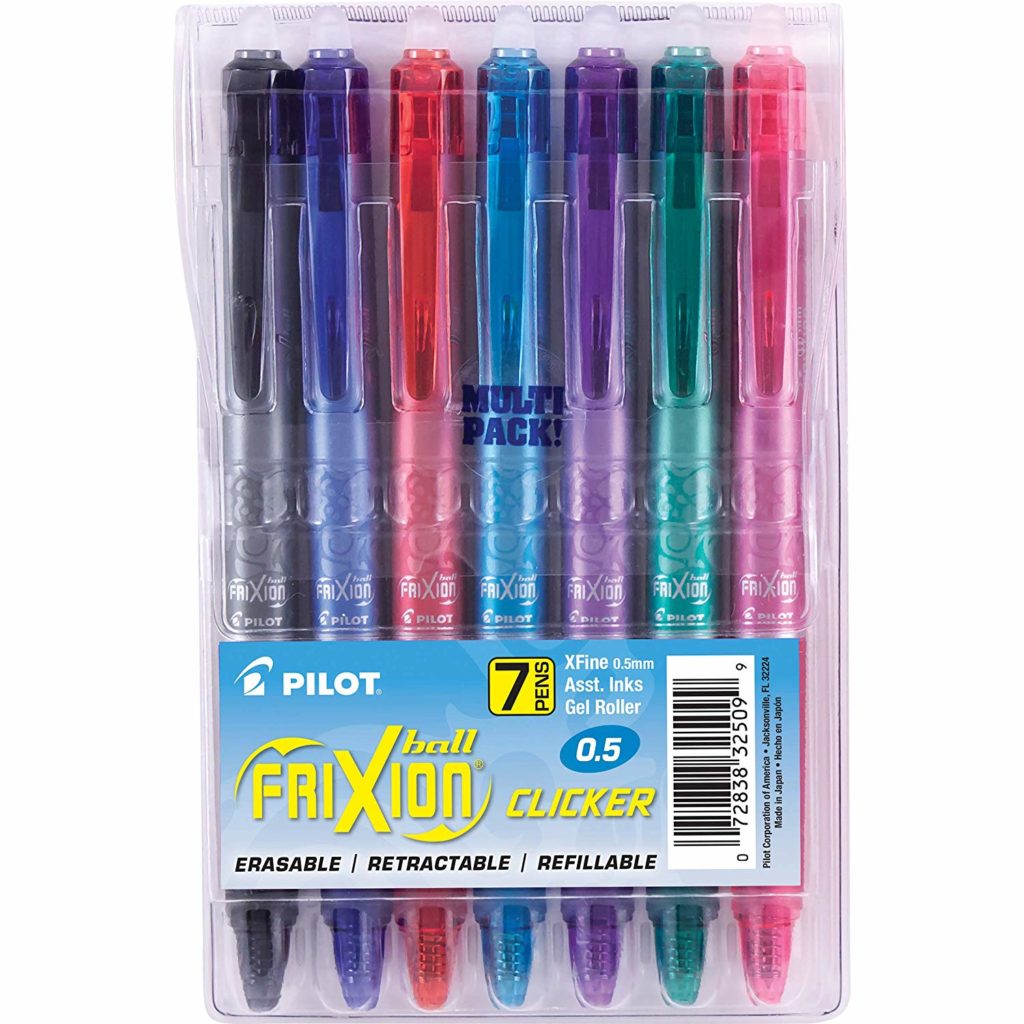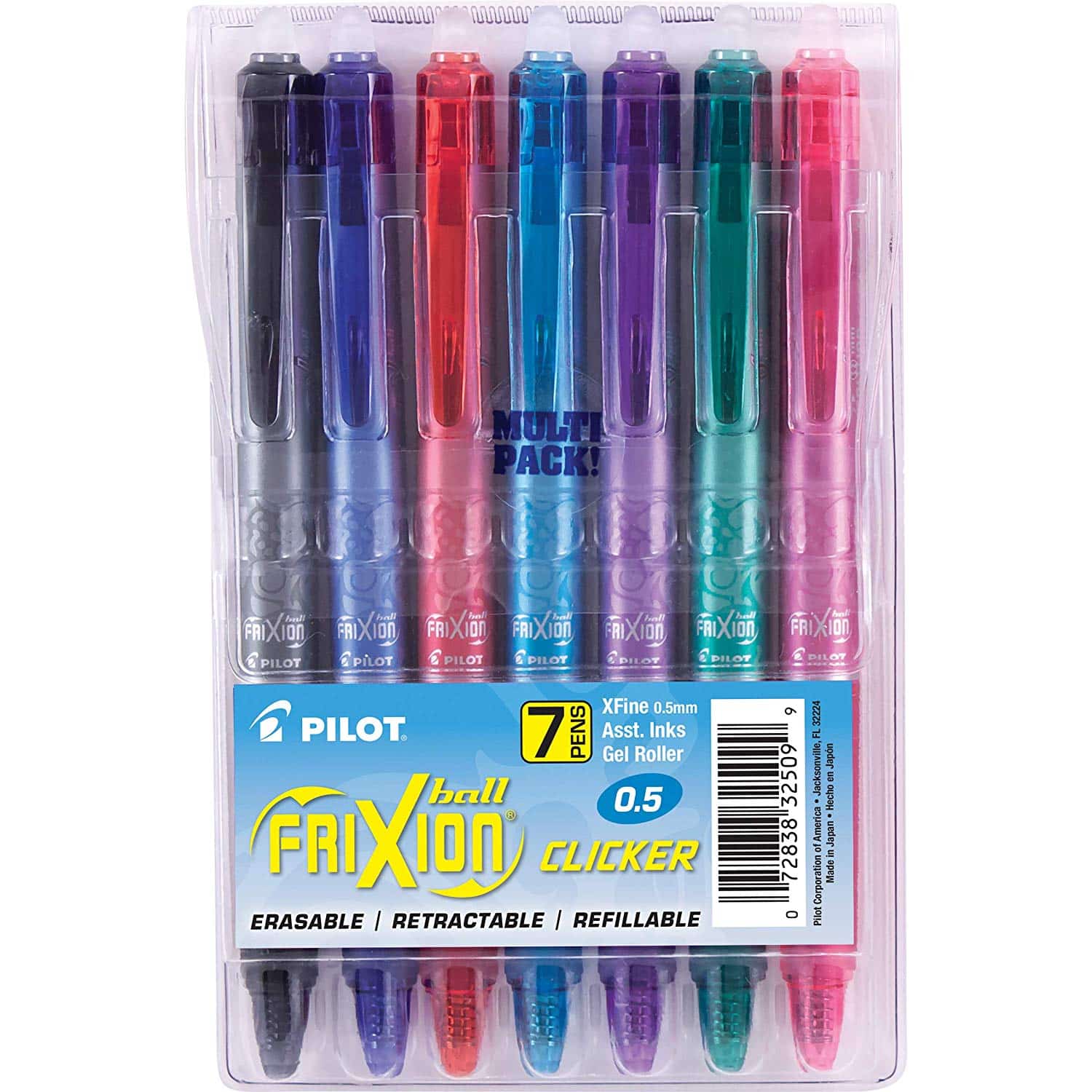 Alpha sorter for students turning in papers. Keep them organized by last name – makes for easier grade inputting.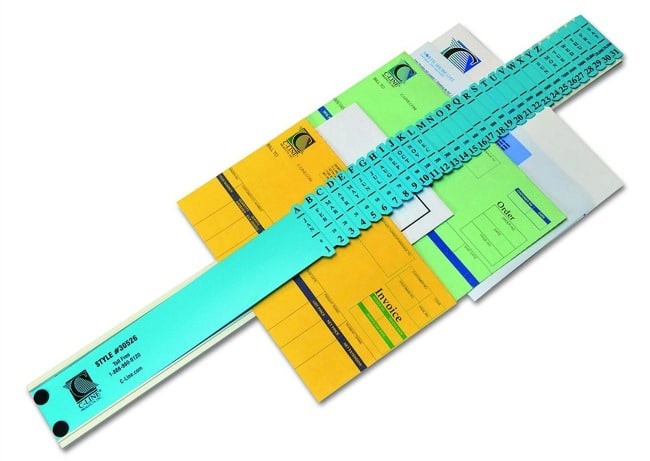 Crate with hanging folders for each kid by class to return work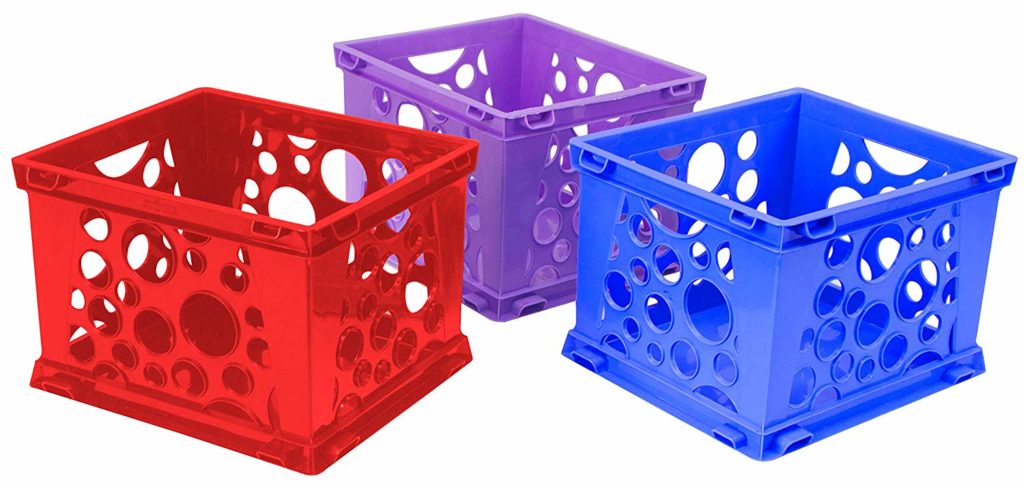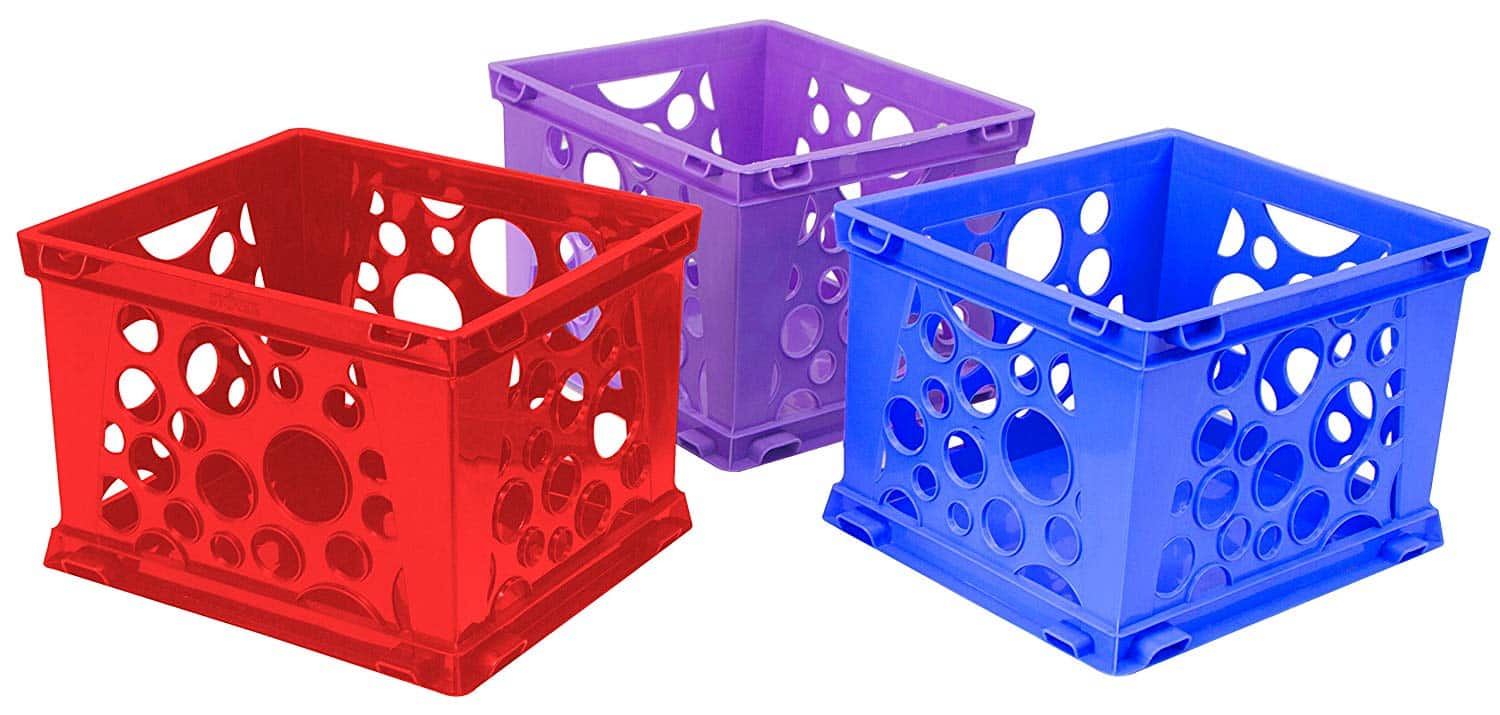 Papermate Flair pens for writing under a document camera makes your writing so much easier to see than regular ball point.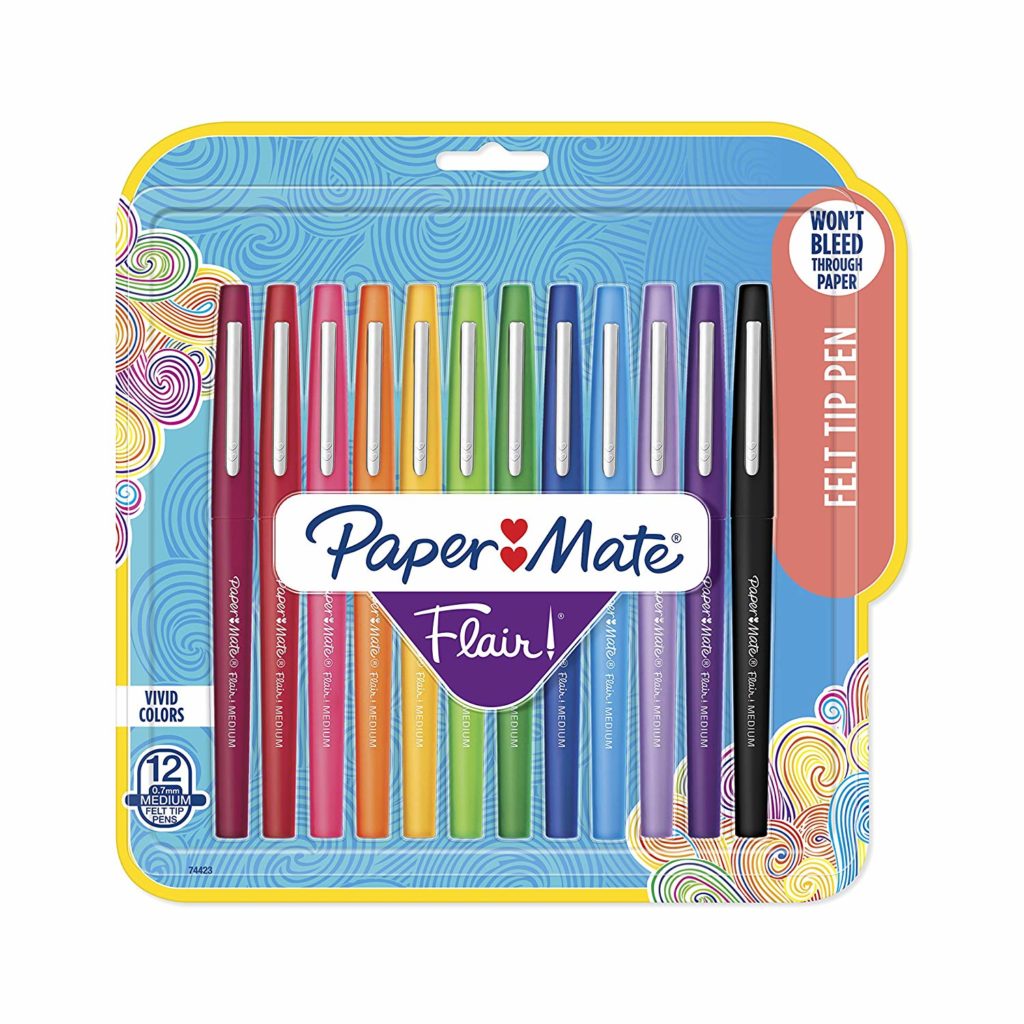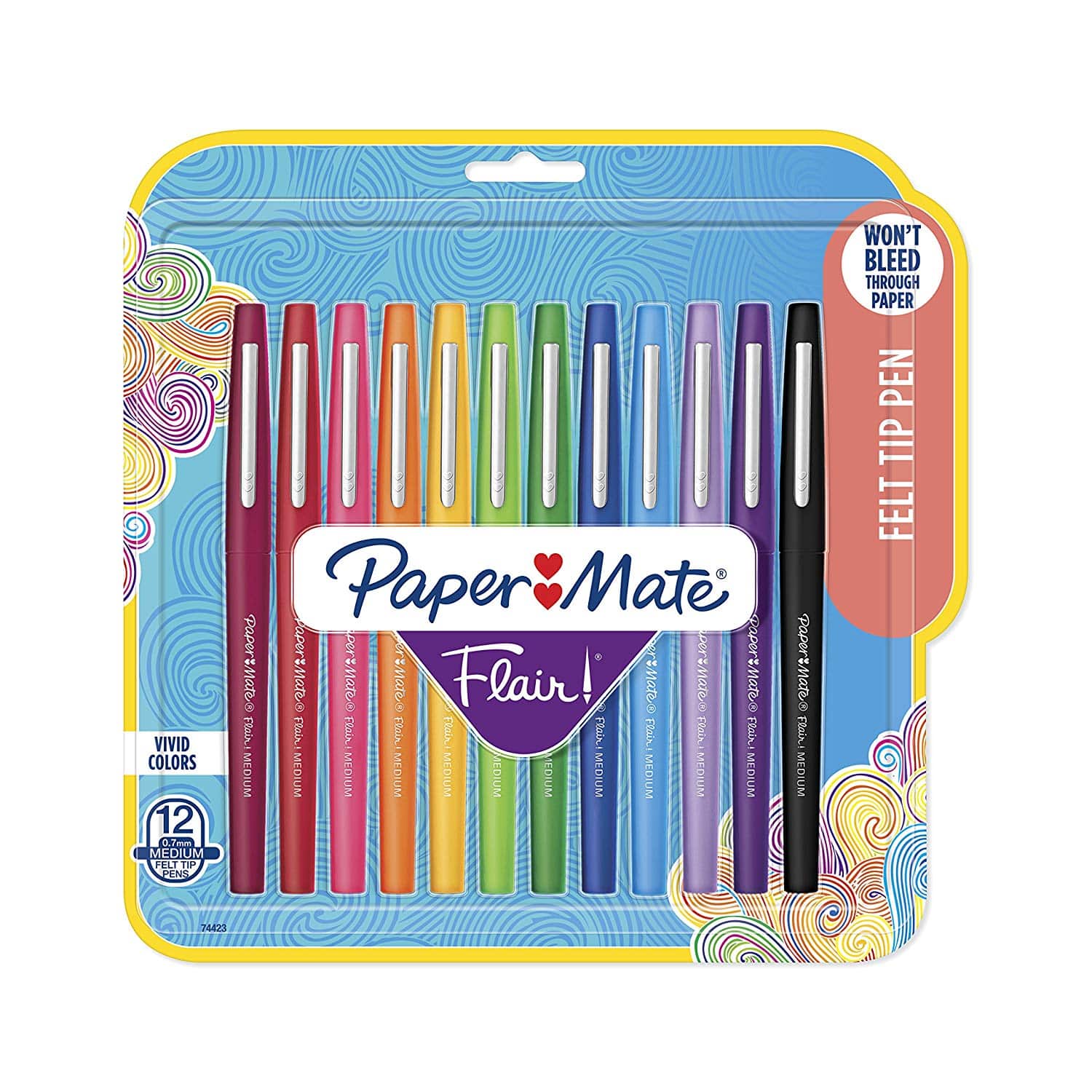 Wrapping Up the Epic Teacher Resource List
So there it is! An epic teacher resource list! Thank you so much to the generous teachers from the Houston Co-op who shared wonderful ideas to benefit their colleagues.
I'm absolutely not recommending that any one person try to use or explore all of these ideas! It's a lot of information!
There's a lot here for everyone, and I hope you find a new tool or two to explore and use to make your classroom even more effective and enjoyable for you and your students!
You May Also Like: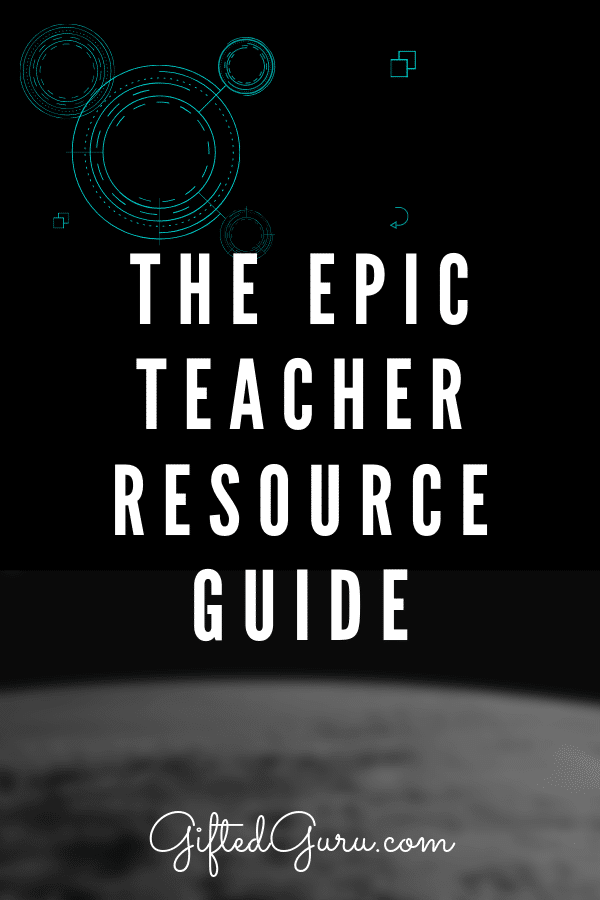 Note: Sometimes I use affiliate links, which means that if you click through and buy something, I get a few pennies (to buy more books!). It will never cost you anything extra.