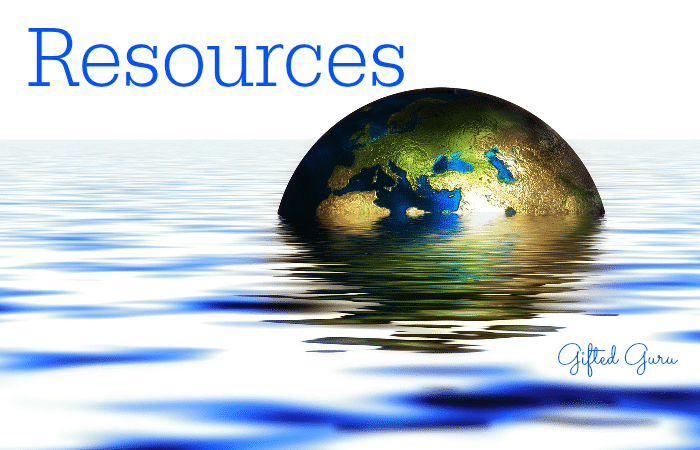 This gifted resources section is not meant to be a comprehensive database, as that has already been done fabulously by the Davidson Institute. I am not attempting to re-invent the wheel, so this section has a few of my favorites.
This is the resource boutique, as opposed to the supermarket!
You can find videos and radio broadcasts on my In the News page, too.
If you find great gifted resources, be sure to email me at lisa@giftedguru.com. Finding great resources for you (and vetting the un-useful ones) is a hobby of mine, and I hope you'll find some helpful material here to help you, no matter what your role in gifted education.
As the former Youth & Education Ambassador for Mensa, I can't help but refer you to mensaforkids.org for a large variety of helpful things of all kinds for gifted kids and the ones who love and teach them.
Please visit the pages below, organized by your role to find gifted resources just for you!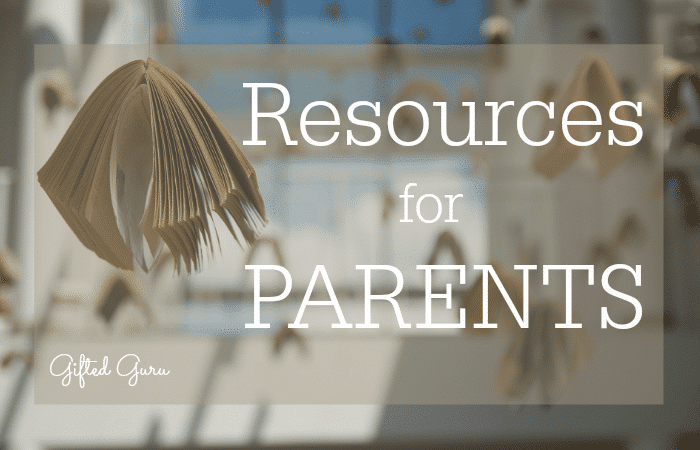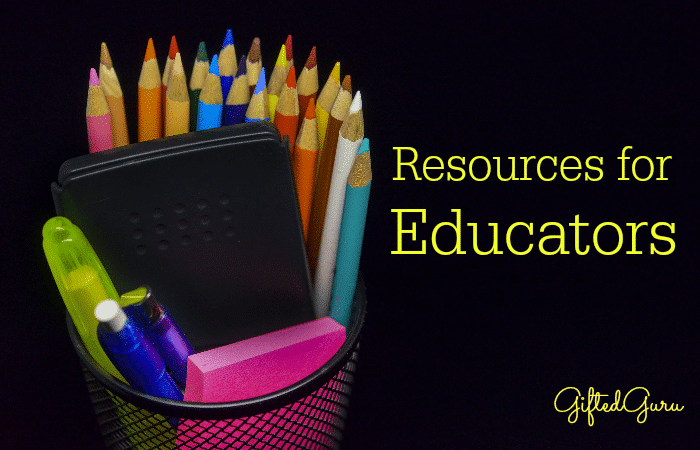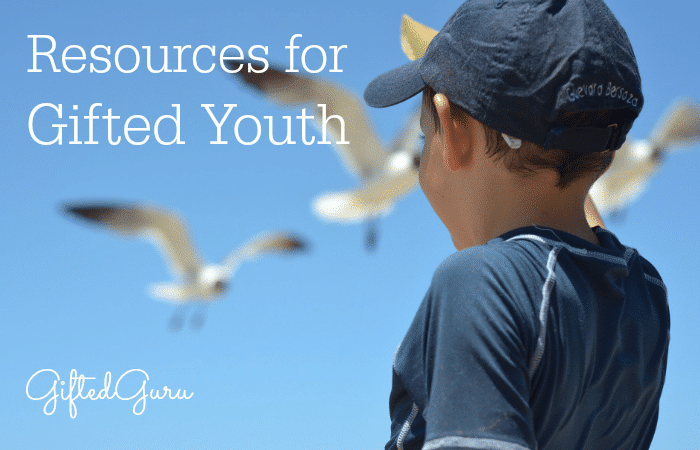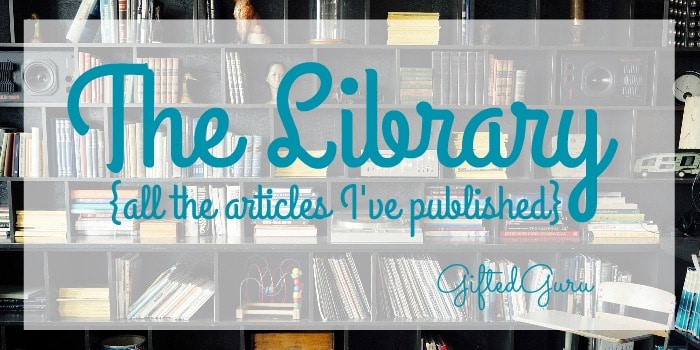 The Library: Articles I've Published