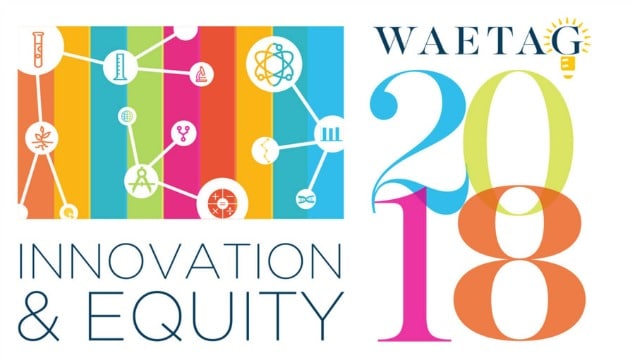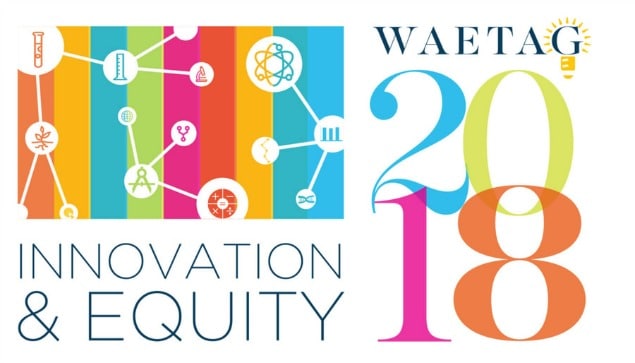 Hi Everyone!
I'm so excited to have this opportunity to be with you!
Here are links to the resources from today's experience:
Keynote:
Be sure to check out my free downloads page for more freebies and sign up for my newsletter to get a free guide to help gifted kids thrive in school.
Let's keep in touch!
You can find me on my website (RSS feed), Facebook, Twitter, Pinterest, Slideshare, and YouTube.