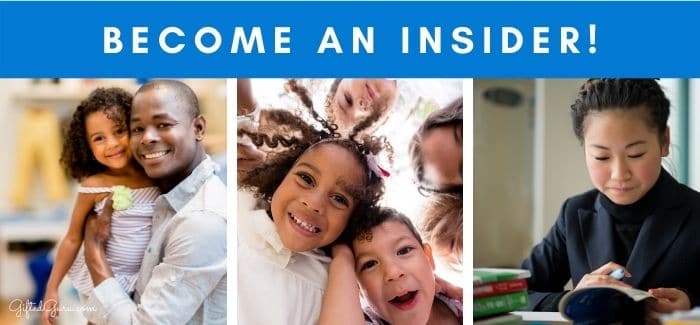 Join the Insiders and get two great freebies to get you started!
Because I share resources to use with students *and* more theoretical ideas about pedagogy and gifted children, I couldn't pick just one freebie to share.
Insiders receive: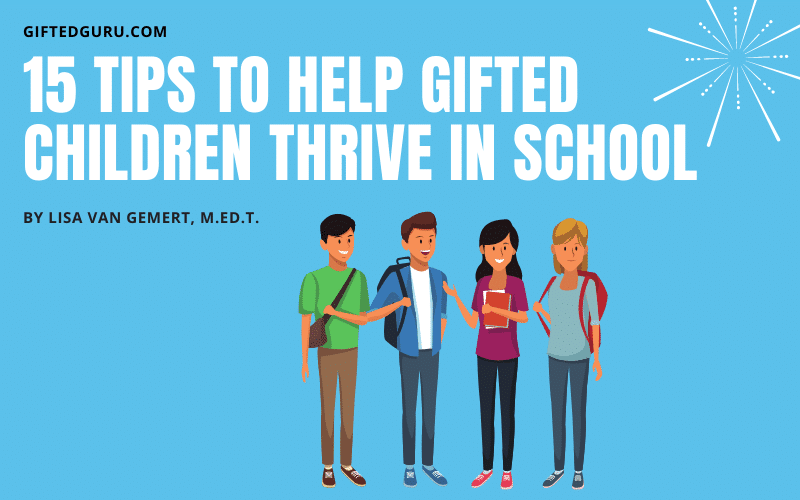 You'll find the top fifteen tips every teacher or parent needs to help gifted kids thrive in school. I also added tons of resources you can explore to learn more about the ideas you're interested in. This guide is your first step in becoming a master at meeting the needs of gifted children (even if yours aren't in school!).
But wait! There's more!
Because so many of you are teachers, I wanted to give a special teacher resource as well.
You'll get Classroom Coupons, too!
These super fun, editable classroom coupons let you recognize students (or your own personal kids) with dozens of little (free) ideas they'll love.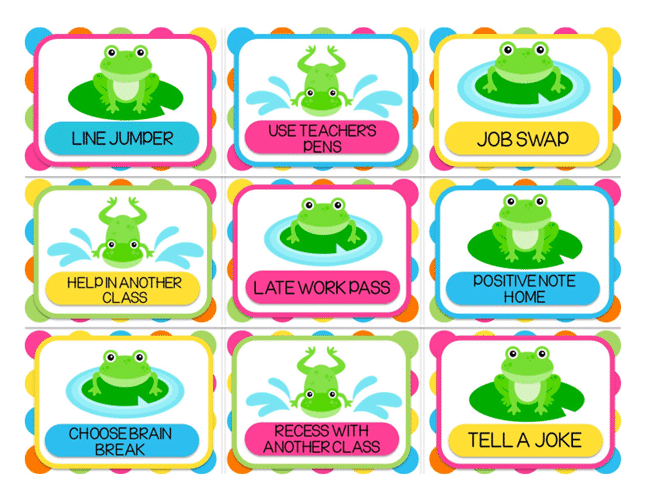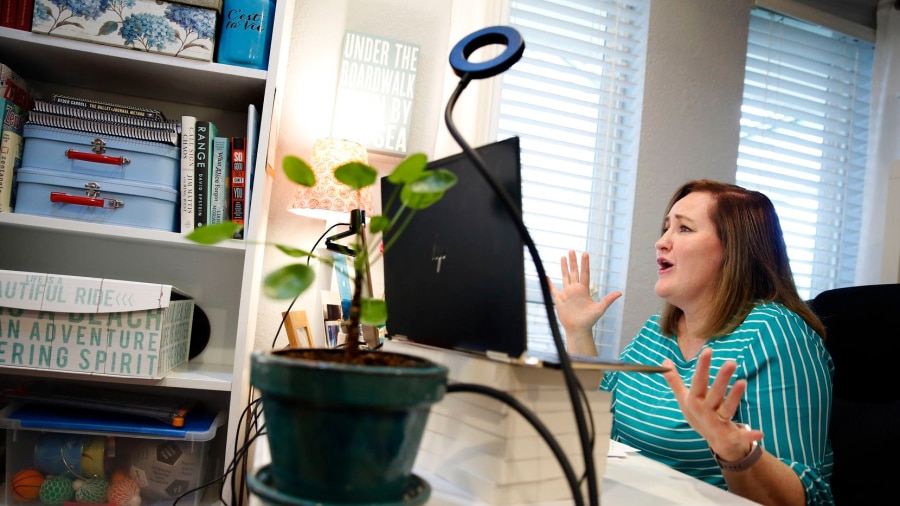 That's me. I'm Lisa, and I'm a teacher. That's me livestreaming my class (I get very excited about it, clearly). That picture was taken for an article about how I became the country's English teacher overnight. You can read more about that if you want.
If you're a teacher, a parent, concerned about gifted ed, a gifted kid, or just curious what it's all about, welcome! There's something here for you.
Who wants more email? *crickets*
You know how there's that *one* email that gets you excited when you see it in your inbox?📧
Even though you've got email for days, you get a little thrill when you see that one, and you open it even though it's nowhere near the top of the pile and doesn't have one of those (annoying) red exclamation marks.
I want to be that email for you.
I want to be your secret favorite email.
I want to be the email you forward to friends (but only ones you really, really like).
Already know you want in? Just click this button⬇️ to become an insider.
Can we be email BFFs?
I love sharing great stuff with teachers and parents. Seriously, I obsessively check to see how many people clicked to grab their freebies.
Every couple of weeks I send out an email chock-full of goodness like:
freebies (let's just lead with the cool things)
tips
resources
info on stuff I think can help you
whatever else I feel like my email BFFs need or could use
Does that sound good? If so, join in!
Pro tip: school email address can be a problem because they often block the good stuff. You may want to use your personal email address.
---
What You'll Find on Gifted Guru
I'm known as the Gifted Guru (because while "Van Gemert" is a very cool Dutch name, it's hard to pronounce). You can read more about me here, if you would like all the deets.
I share every worthwhile thing I can think of or find with teachers and parents and anyone who wants to do a great job at either of those things.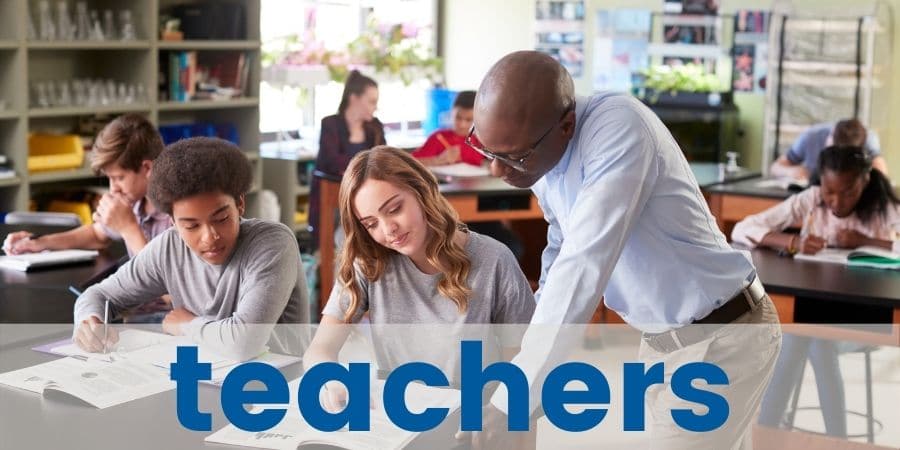 If you're a teacher:
You'll find great information and resources about:
---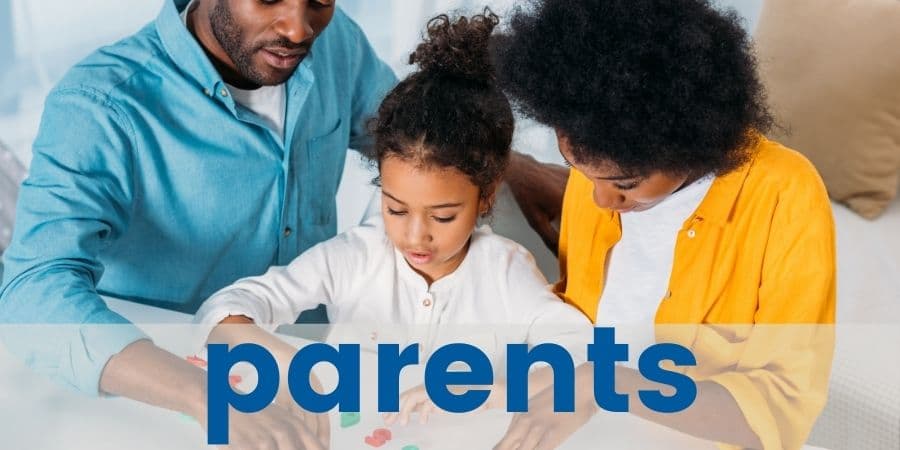 If you're a parent:
I'm a parent, too, and at Gifted Guru, you'll find all of my best parenting tips, ideas, and resources. I've got three biological children, two bonus children, I've hosted two foreign exchange students, and I've had twelve foster children. That's a lot of parenting!
You'll find loads of great information:
---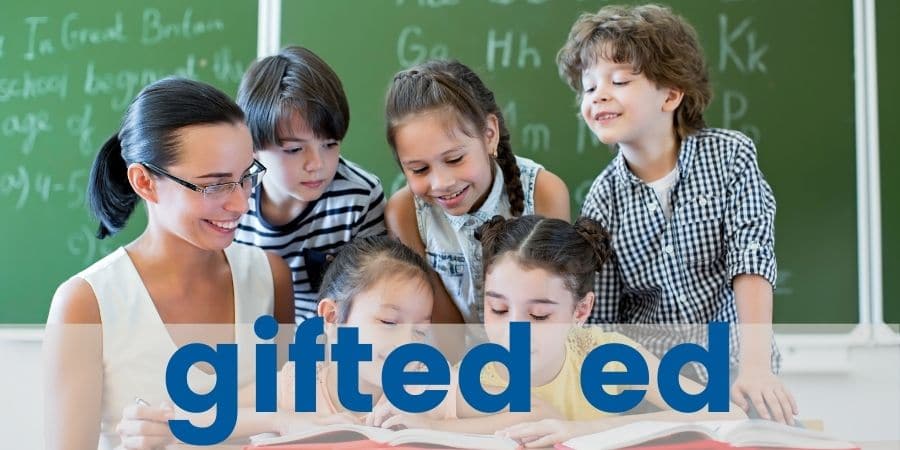 If you're interested in gifted education:
I've been called the "Ambassador of the Gifted," and I love that so much. My aim is to make the world safe for gifted kids. If you're interested in gifted education, there's plenty here for you! Be sure to check out:
---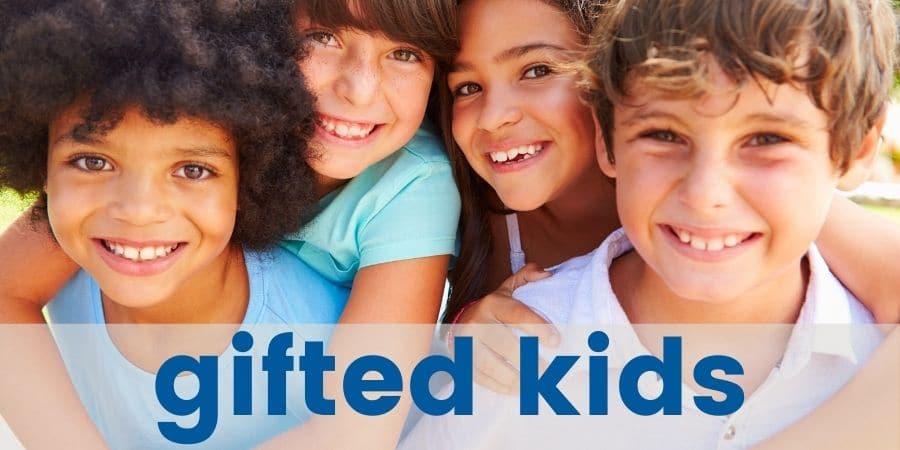 If you're a gifted kid:
You're a gifted kid? Me, too! Well, I mean I grew up, but that's just a technicality. I'm so excited to have you here. Okay, here's what I think you'll like:
If you're a kid, don't sign up for the regular email. What you *can* do is either have a parent sign up *or* sign up for the Mrs. Van's English Class email list (if you're 13 and up). That way, you'll be in-the-know.
---
If you read this far, you're a rockstar. I'm impressed.
If you feel like you want to read even more (wow!), check out my books! I've written a bunch of them, like this one.