Lisa Van Gemert, M.Ed.
Speaker
It's been my great pleasure to speak at hundreds of events over the past fifteen years. I've facilitated training for groups of teachers in small workshops and large venues, spoken to parent groups, and to keynoted state conferences across the country.
I also love working with gifted youth, and have facilitated workshops for youth as young as Kindergarten and all the way through high school at districts around the country.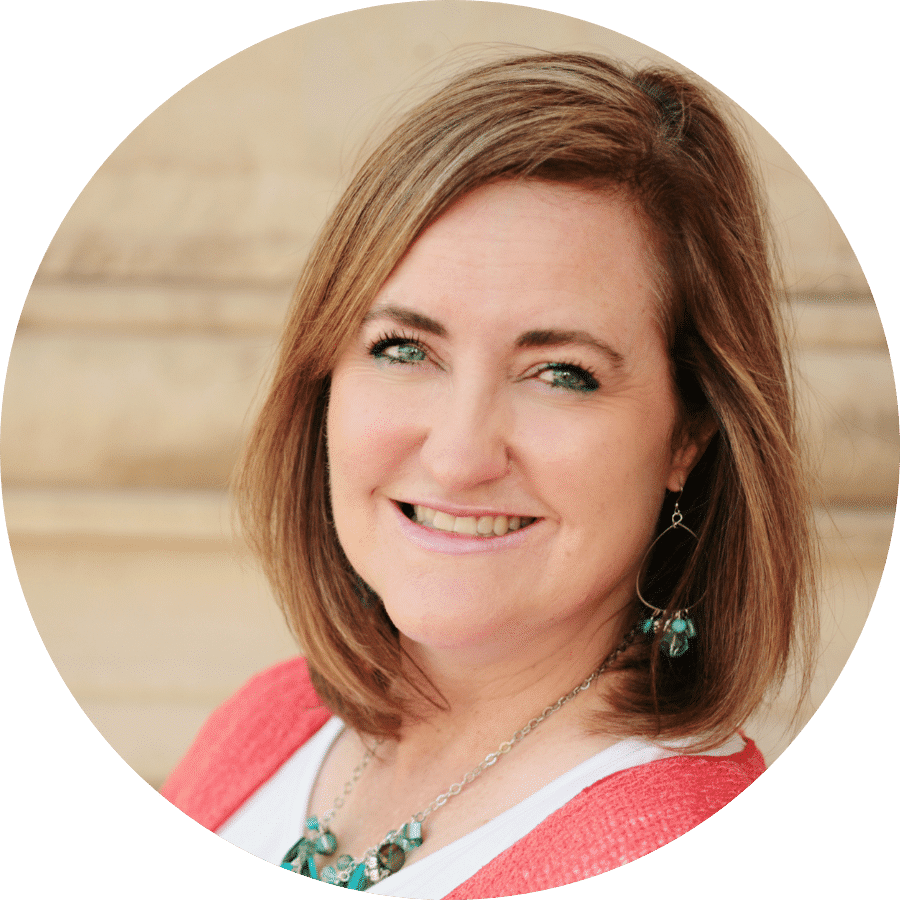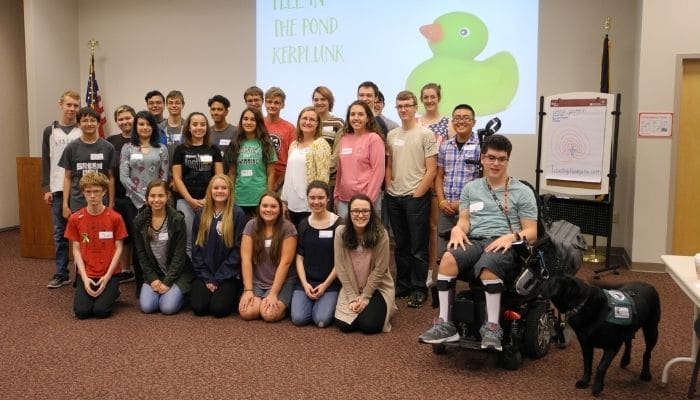 Thank you for considering me for your event.
Currently, I'm available for the following:
Online Courses: I offer high quality online courses. Please see below for more information.
In-person Events: I do very few in-person events. These typically book out at least six months in advance. If you have an event you are holding, please tell me about your event to get started.
Virtual Events: I facilitate synchronous virtual events for a maximum of three hours in a day to fully engaged teachers (all cameras on, full participation, no exceptions). Please tell me about your event to get started.
Conferences: I have keynoted dozens of state conferences, and I would love to come to your conference! Please tell me about your event to get started. 
Session and Keynote Topics and Descriptions:
I do not currently design sessions specifically for an event. I offer dozens of options, and I'm sure we can find one that works for you. 
You can find session topics and descriptions here.
You can find keynote titles and descriptions here.
If you have an event you would like me to facilitate, please tell me about it so we can design an event that works for you.
Please tell me about your event to get started!
Online Courses
In addition to event I facilitate in person and virtually, I have two options for online courses. These can be done by teachers at any time, rather than a set time.
My Courses
For school districts, I offer inexpensive courses that are very flexible in implementation and design that teachers are obsessing over. Learn more.
Responsive Learning
I also offer (dozens of) courses through Responsive Learning. (Individual teachers can find out more here.)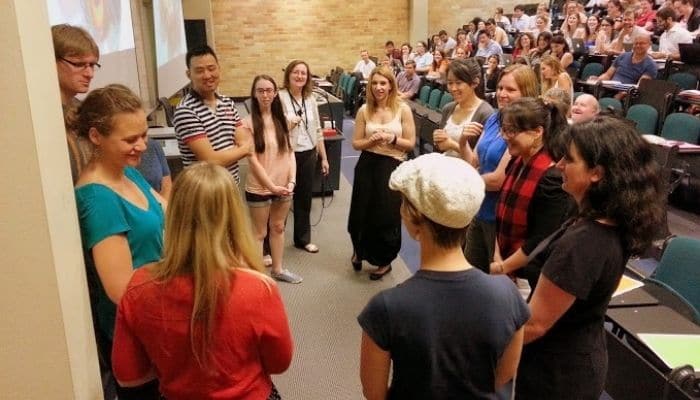 Learn More
Please explore the sessions I offer and read some of the testimonials from people who've heard me speak.
If you are looking for a keynote speaker, please visit my keynote topics page or my conference keynotes page to read testimonials from organizers and attendees.
If you are a parent or educator, explore the resources page.
If you are organizing an event, please visit my event page for details.
I no longer track where I go here, but if you would like to see some of the places I have been, you can look below!