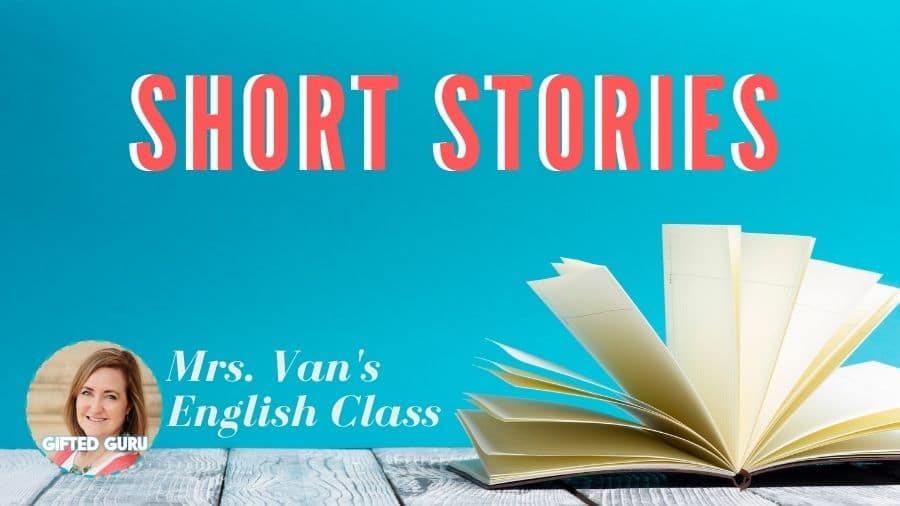 Mrs. Van's English Class often analyzes short stories because we can do it a single class!
If you're interested in specific stories, you can click on any of the classes below to see the class you are interested in.
If you already know you want to see the all, you can click here and the playlist will magically begin!
Short Stories: Meet the Genre
In this class, you'll meet the genre of short stories and learn about analyzing them. This is a great basic class to get you started, but you can skip to the first story if you feel like your story analysis skills are strong. Click here (or the image) to watch the class.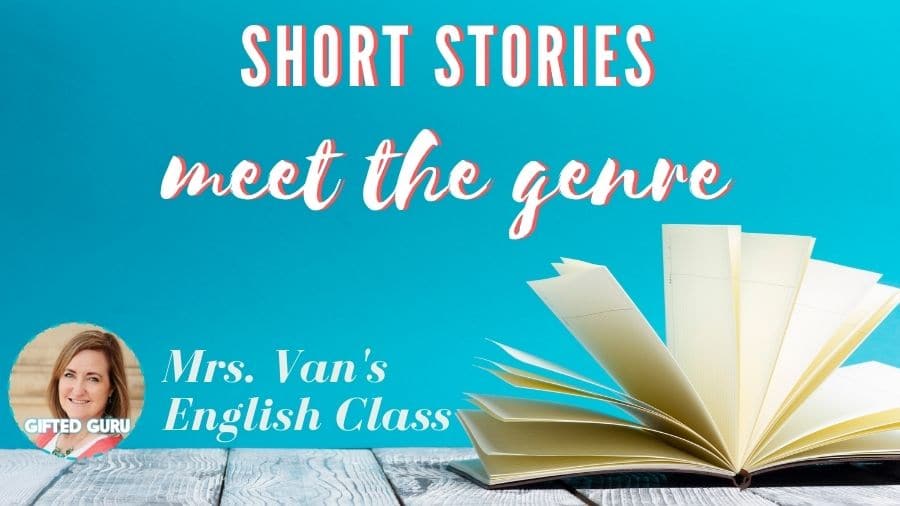 Christmas Day in the Morning
This Pearl S. Buck story is a favorite, and it's a wonderful story of the true meaning of Christmas, love, and how true gifts are gifts of oneself.
Read the story here, or watch me read it aloud here.
A Sound of Thunder
We'd read another Ray Bradbury Story and loved it (scroll down to read more – it was "All Summer in a Day"), so we are trying another. This time, it's a cool exploration of chaos theory/the butterfly effect. Read the story here.
Watch the class here.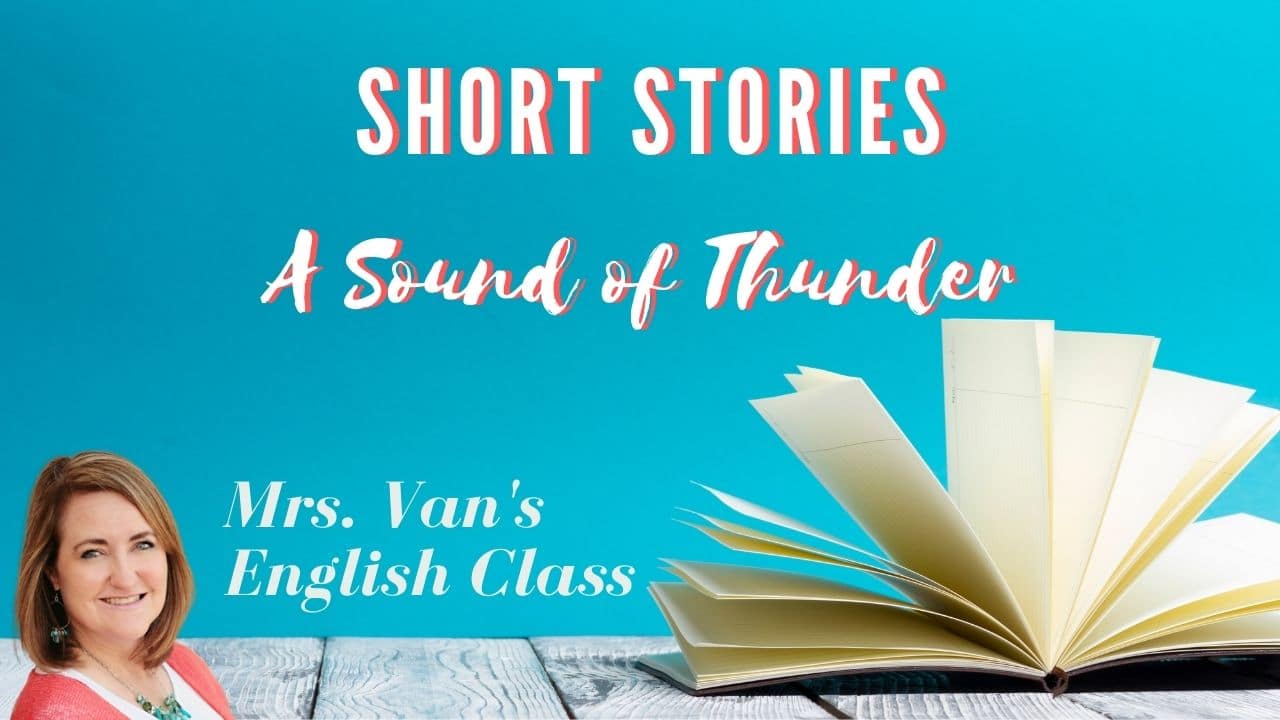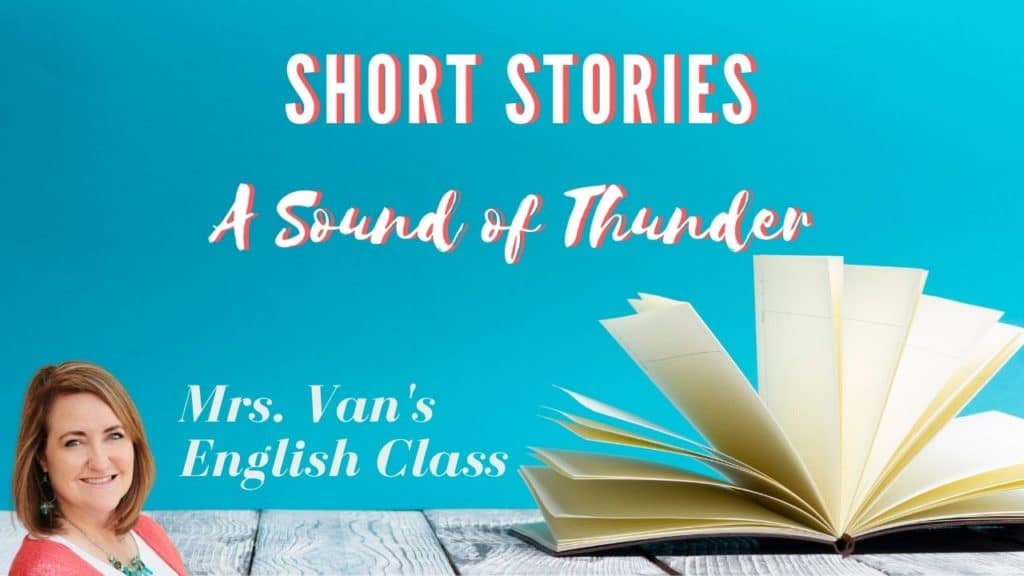 The Necklace
This class studies the fabulous Guy de Maupassant story The Necklace. It's got a great plot twist at the end that we all loved!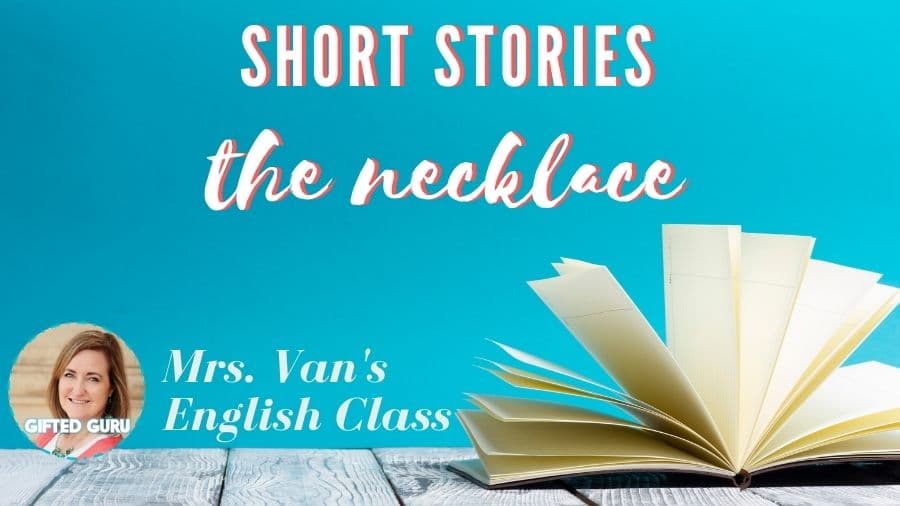 The Gift of the Magi
O. Henry's beautiful story is not just for Christmas, but it does make a wonderful Christmas story. We loved it, and I think you will, too. Watch the class here.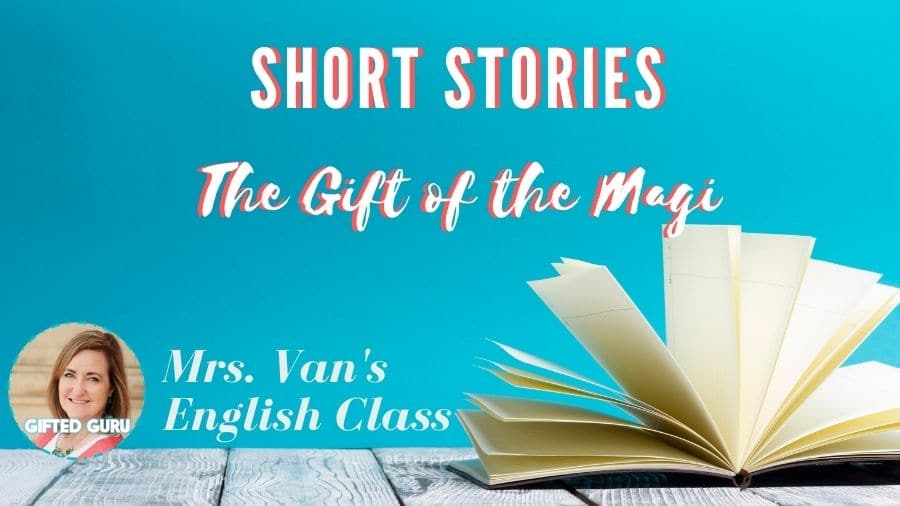 The Cask of Amontillado
This scary story was chock-full of ethical dilemmas. We loved having a character it was so fun to analyze. Watch here.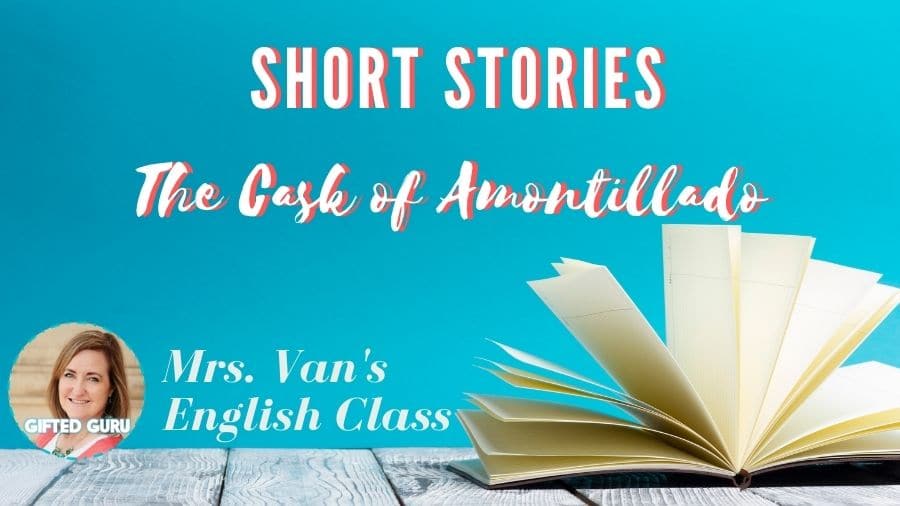 Desiree's Baby
Oooh! What a wild ride this story is! We loved the shocker at the end. It even trumped The Necklace for surprise endings. It's a great story for exploring issues of racial injustice and prejudice. Watch here.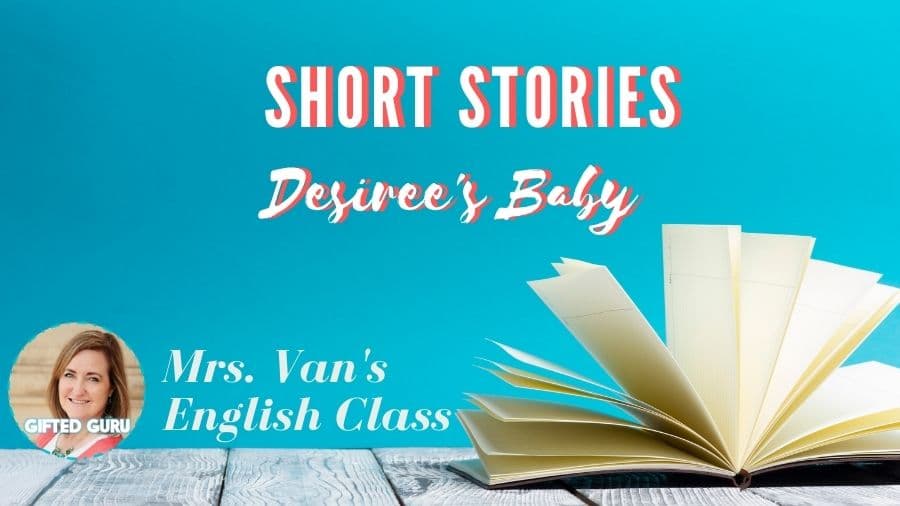 Muffin
So, this story was a dark horse. Most people read it and thought, "Meh." And then we had class. All of a sudden, the discussion revealed the power of the story. It's worth watching to see the attitudes change! It's also a great story about bullying & the role we can play in stopping it. [Also: there's a great dog, which is always a plus.] Watch the class here.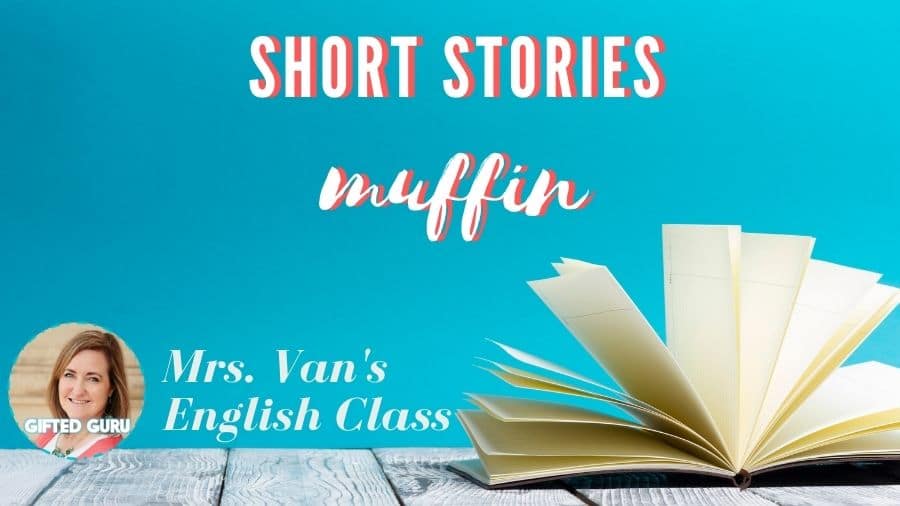 To Build a Fire
One of my personal favorites, we were freezing by the time we finished this Jack London tale of a man and a dog in the Artic. Brrrr… Watch the class here (bring a blanket!).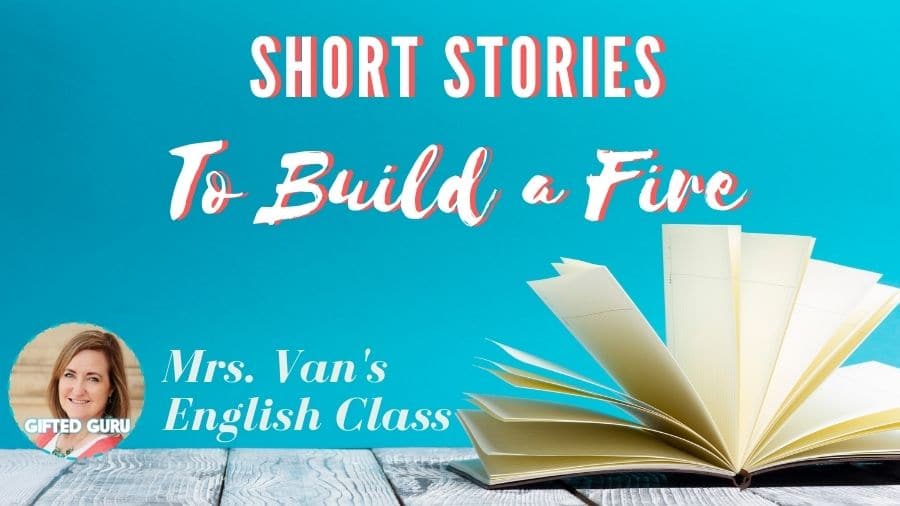 The Lottery
This discussion was jumping! If you liked The Hunger Games, you'll love this dystopic story of a community with a very, very strange tradition. Watch the class here.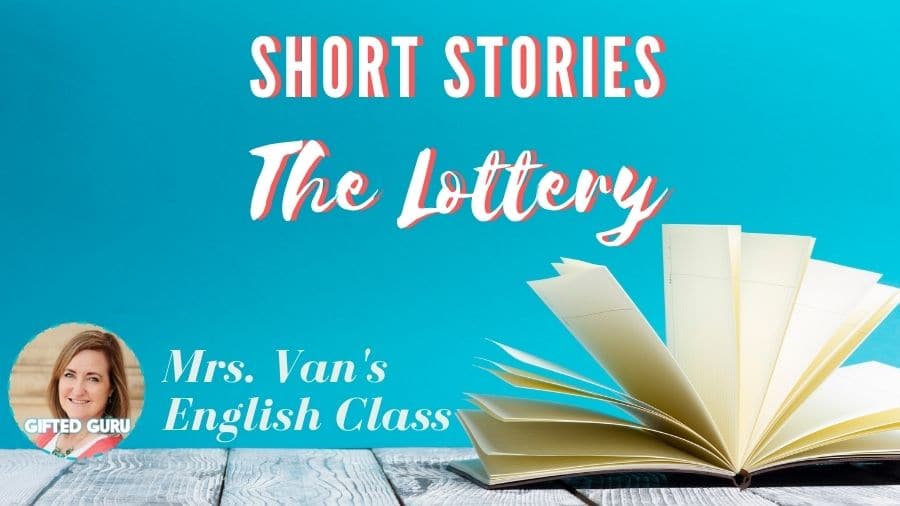 Home
The story's short, but rich. This story is a marvelous companion to Desiree's Baby, and it is a great opportunity to consider what really makes something home. Watch the class here.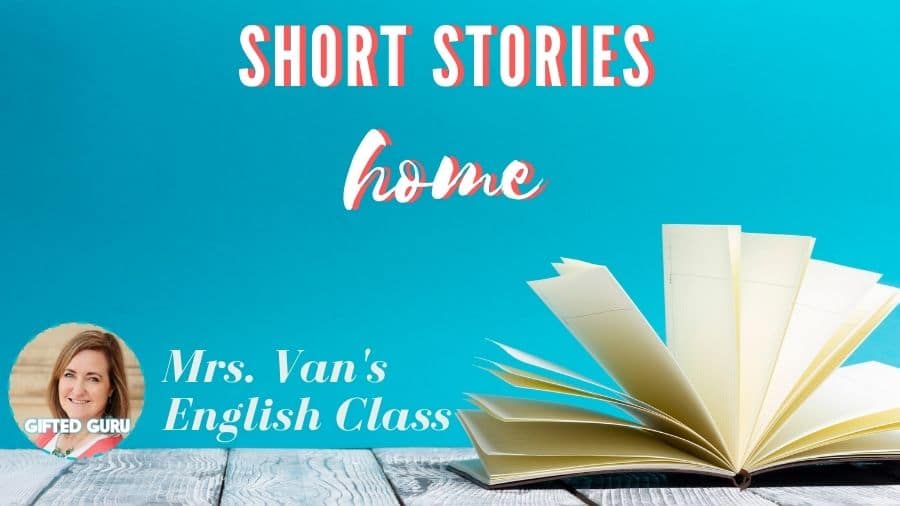 The Bet
Chekhov's tale is deep and dark. We loved the discussion, and our feelings about the characters were very complicated. I think you'll love this one.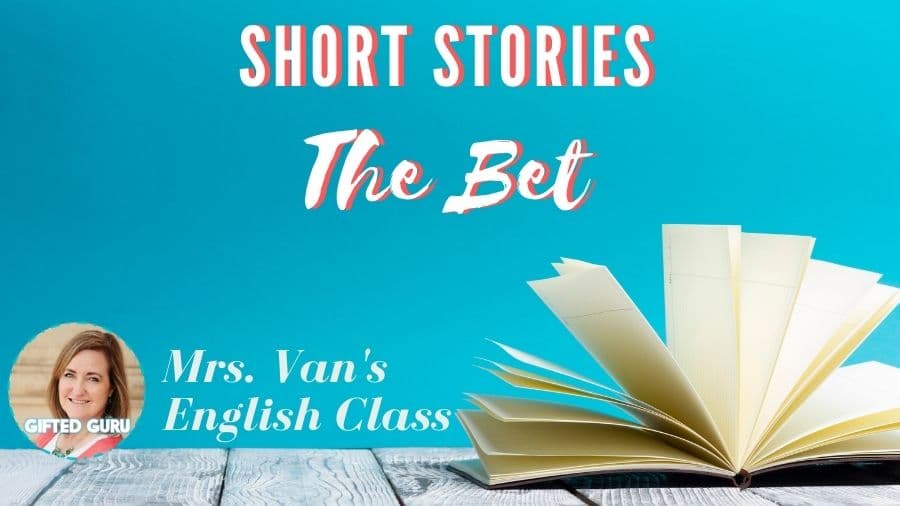 All Summer In a Day
This Ray Bradbury sci-fi story was a surprise to many students. Like Muffin, it explores bullying, but being set on a different planet leads to many, many interesting twists. Watch the class here.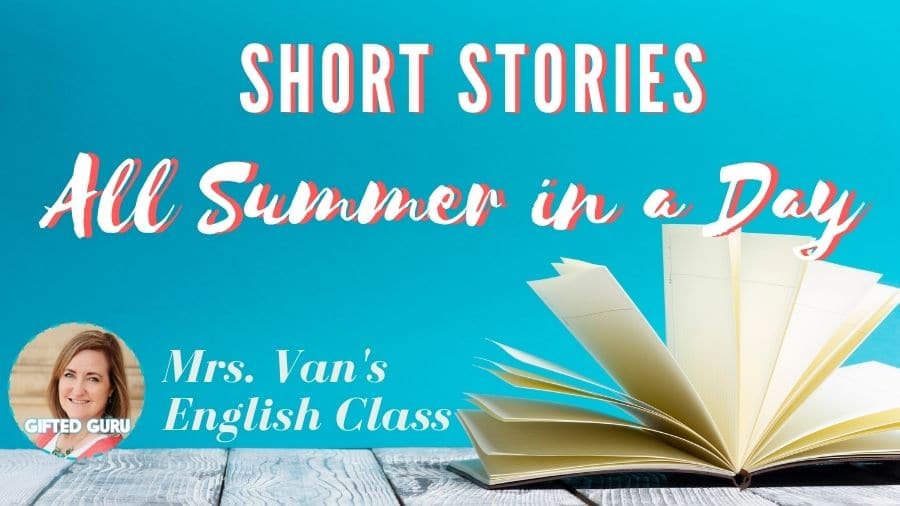 More Class Information
If you're not signed up for Mrs. Van's Roll (really an email list!), you'll want to do that here, so you don't miss class!
If you'd like all of the details on the class, the main class page is here.
If you'd like to learn about the novel studies, that information is here.
If you'd like to learn about the general Language Arts classes, that information is here.