Hello Rockwall Friends!
Thank you for joining in this session tonight.
*Here is the slidedeck from the session.
*Here is the article with the screen audit.
If you'd like to stay in touch, please join in the Gifted Guru Insiders! Find out more about that here.
If you think your child may enjoy joining Mrs. Van's English Class and becoming a Vanstar, learn more here.
Want more? Check out the Books!
I wrote a book on perfectionism that won a big ol' award. I like it because everyone who reads it tells me that they got tips they could really use from it. It's a good one, promise. I keep the Kindle version super cheap, so everyone can grab it who wants it!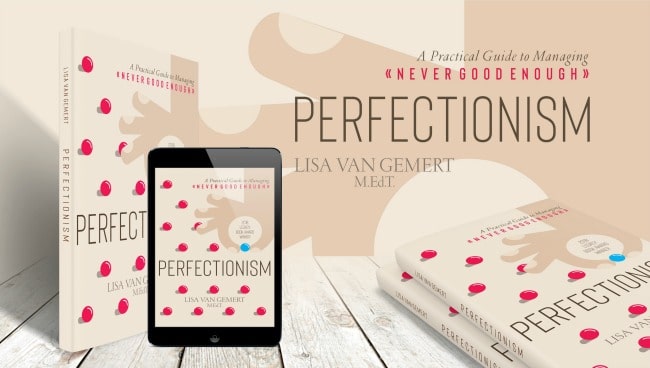 Living Gifted: 52 Tips to Survive and Thrive in Giftedland is a super little book that is a book and workbook in one. It's chock-full of great activities you can do (or do with students). You can get the ebook for just $2 here.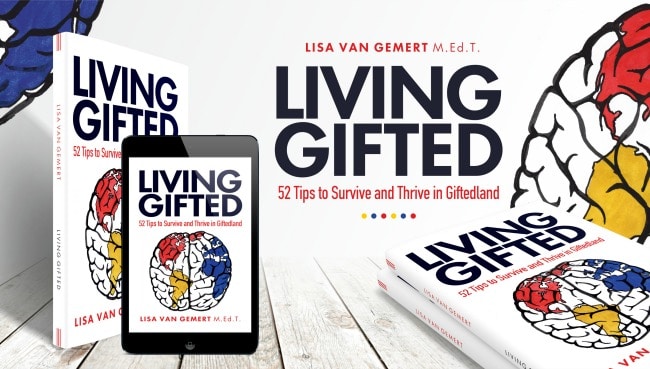 You may already have the book Ian and I wrote about Depth & Compexity. It's a game-changer (and we aren't even the ones who called it that! Grab a copy!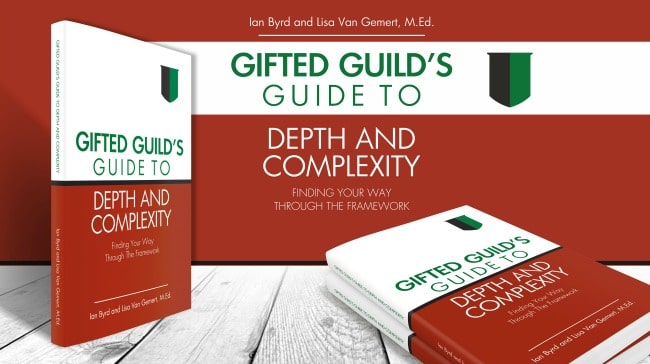 Let's keep in touch!
You can find me on my website, Facebook, Twitter, Pinterest, Slideshare, and YouTube.
I hope to meet you again, even if it's just virtually.
Best wishes!