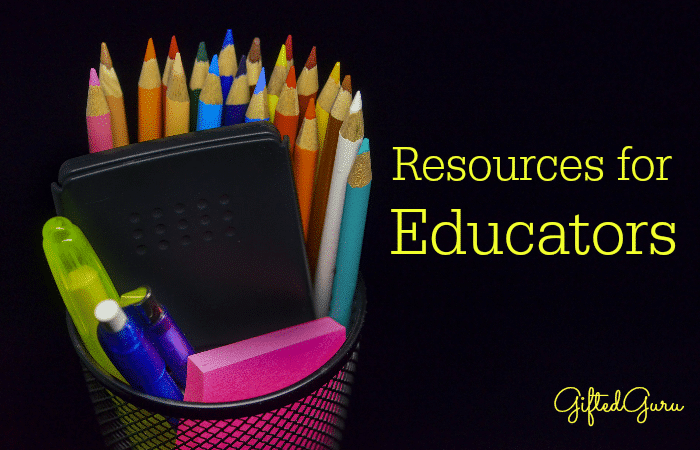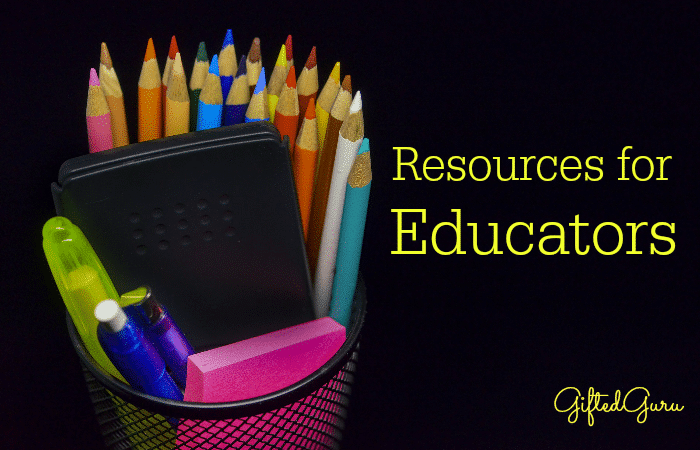 RESOURCES FOR GIFTED EDUCATORS
Differentiation & Curriculum
My good friend Ian Byrd has a truly awesome website for teachers that you have probably visited/stalked for hours. Byrdseed.com is one of the awesome, most-visit sites for teachers.
Differentiation Central wants to be your "go-to" site for differentiation, so I'll list it first. The resources and blog pages are particularly useful.
Envision projects from Mind Vine Press are teacher-created (i.e., ready-to-use) and fun! I love the real-world topics; and tons of choice allows students to be individually challenged at the highest levels. Perfect for pull-out or extension, this is the only curriculum-type material I am 100% behind so far. If you know something else awesome, let me know!
Social & Emotional Needs
Really, all you need are two things:
First, this site – the homepage of Supporting the Emotional Needs of the Gifted.
Secondly, Daniel Goleman's Emotional Intelligence book.
Well, you need my class, too, but I can't print that here. One thing I sincerely recommend are film- and bibliotherapy to help gifted kids understand themselves.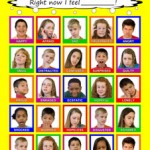 The Feelings posters at KindleMental are fabulous and inexpensive. Love this company; love their product.
Identification & Assessment
This is where you go to interpret CogAT scores. It's a good place to send parents.
Hoagies has a comprehensive (if cluttered) list of tests and information about them.
Wright's Law has solid information about testing and how to understand the math behind it. It includes the legal side of it, too, so it's deeper than a typical teacher would need. I include it here because it does an excellent job at explaining standard deviation and what it means when a kid is "average" or not.
Creativity & Instructional Strategies
The Creating Minds site has a wide variety of resources, including tools, articles, and – added benefit – is easy to use.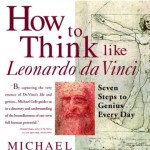 I love the book How to Think like Leonardo da Vinci. It's great for teachers and to use with students as well.
General Stuff I Like
I love the blog Byrdseed Gifted. The teacher who does it is clever, a good writer, and a real, live programmer, so it's fun to look at, too.