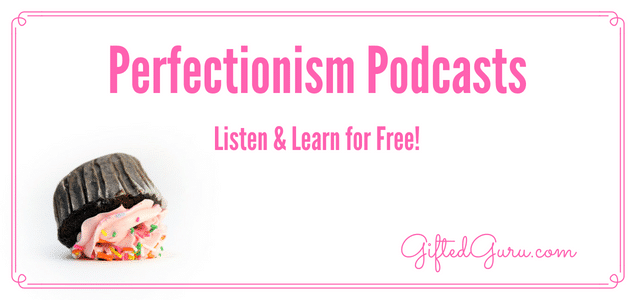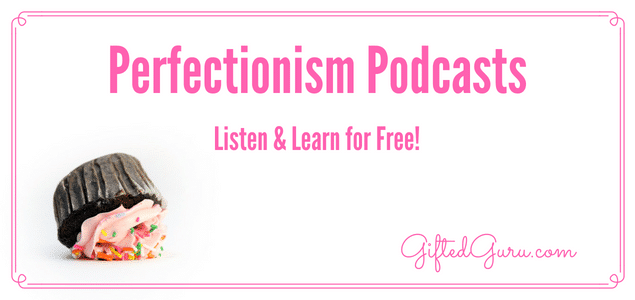 One of the benefits of literally having written the book on perfectionism is the opportunity I have had to be a guest on some great podcasts to talk about it.
While some of the themes and ideas are similar, each podcast has a slightly different take. I think you'll find value in all of them, and maybe you'll find a new podcast you love!
Parent Footprint
First, I was a guest on Dan Peters' excellent Parent Footprint podcast. If you're not familiar with Dr. Dan, let me get the credit for introducing you to one of the most important voices out there right now.


Dysxlexia Quest
Next, I was a guest Elisheva Schwartz's Dyslexia Quest Podcast. If you haven't listened, she's great. Your child does not need to have dyslexia to make this podcast valuable to you.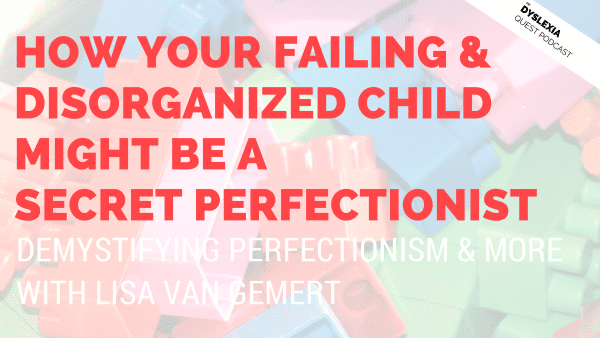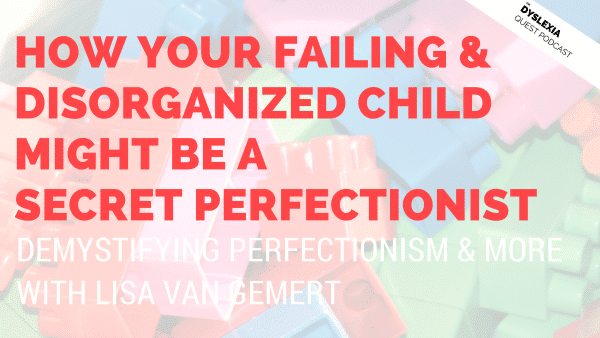 Mind Matters Podcast
Most recently, I was a guest on the Mind Matters podcast with Emily Kirchner-Morris, and it's another great listen (not just my episode!). Her podcast is new, so let's give her some listening love!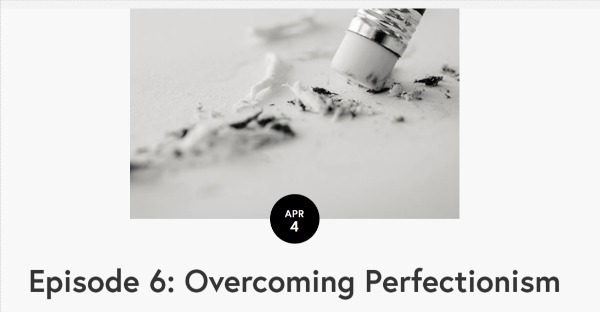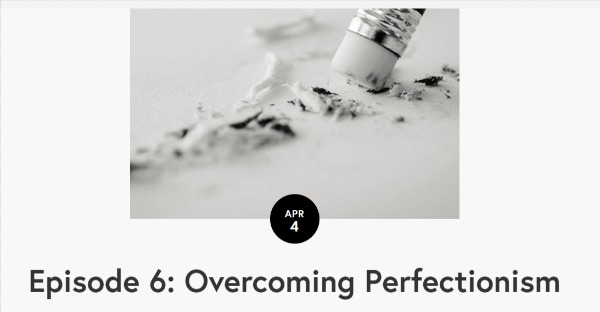 After Listening to Perfectionism Podcasts
If, after listening, you still want more, you can grab a free sample chapter of my book.
Also, if you haven't already, please consider signing up for my mailing list. You'll get a free copy of my guide to helping gifted kids thrive in school, and you'll get a monthly email from me with lots o' goodness (and a freebie every month).