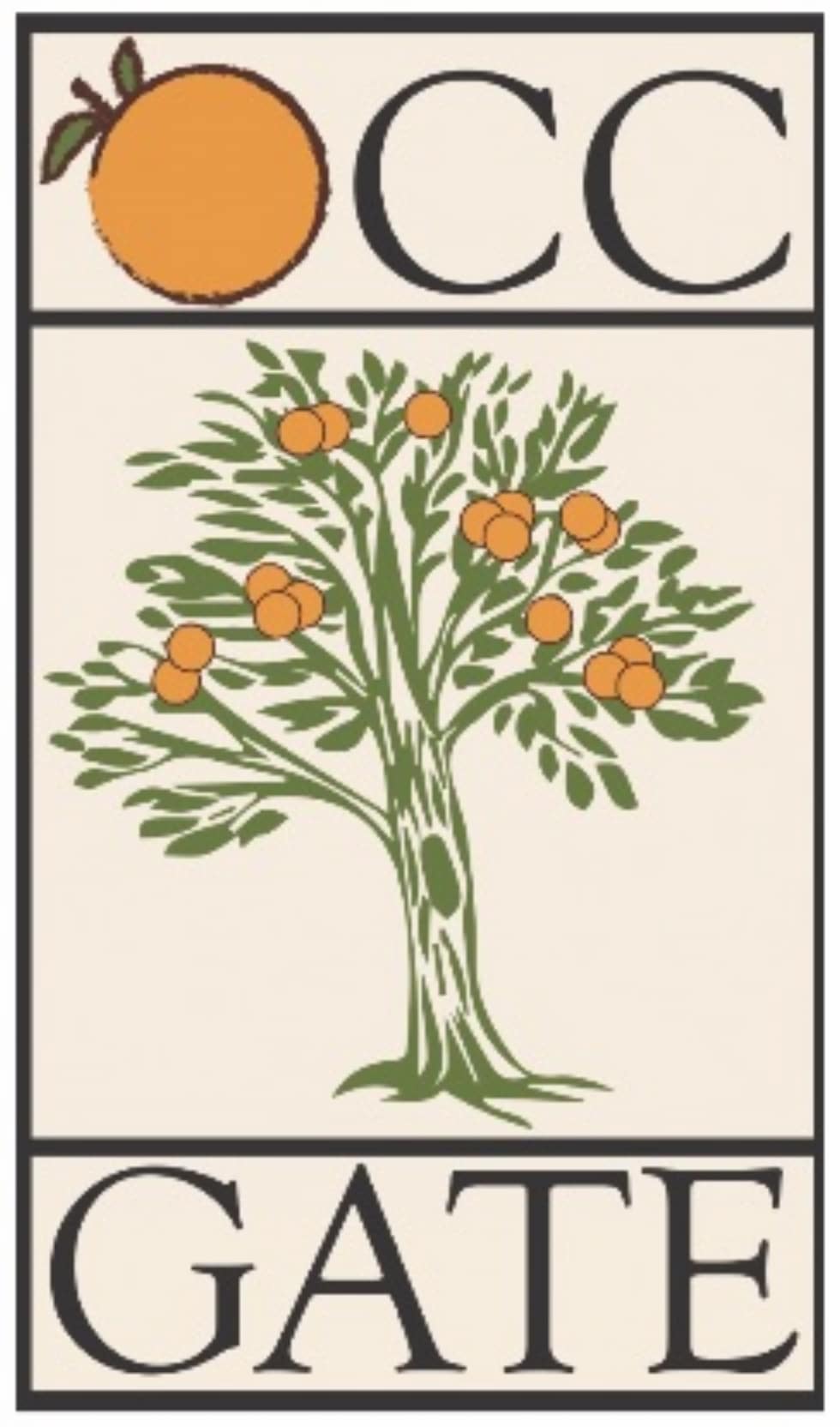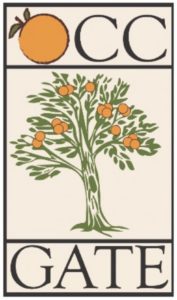 Thanks for attending my session! You have so many great choices, and I'm honored you chose mine.
I'm so excited to be in my home state and with teachers who teach where I myself grew up!
The handouts from today's sessions are:
Be sure to check out my free downloads page for more freebies and sign up for my newsletter to get a free guide to help gifted kids thrive in school.
Let's keep in touch!
You can find me on my website (RSS feed), Facebook, Twitter, Pinterest, Slideshare, and YouTube.