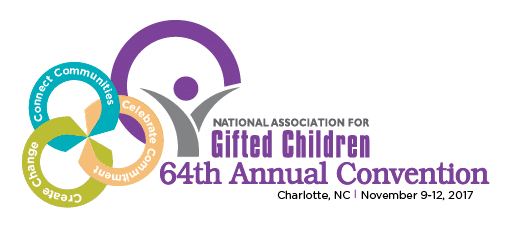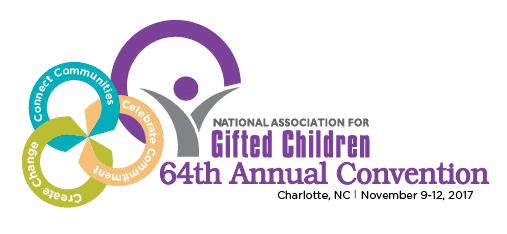 Hello, Everyone!
Thank you so much for choosing my sessions to attend at this great conference. You have so many choices, and I'm honored that you selected my sessions to attend.
Here are the resources for each session:
Questions? Ideas? Would you like to connect?
Be sure to check out my free downloads page for more freebies and sign up for my newsletter to get a free guide to help gifted kids thrive in school.
Interested in delightful, very cool online PD with me and Ian Byrd? Check out GiftedGuild!
Let's keep in touch!
You can find me on my website (RSS feed), Facebook, Twitter, Pinterest, Slideshare, and YouTube.