Hi!
Welcome to my Little Free Library Page!
I love my Little Free Library (that's it below), and I share all of the resources I create for it here on this page.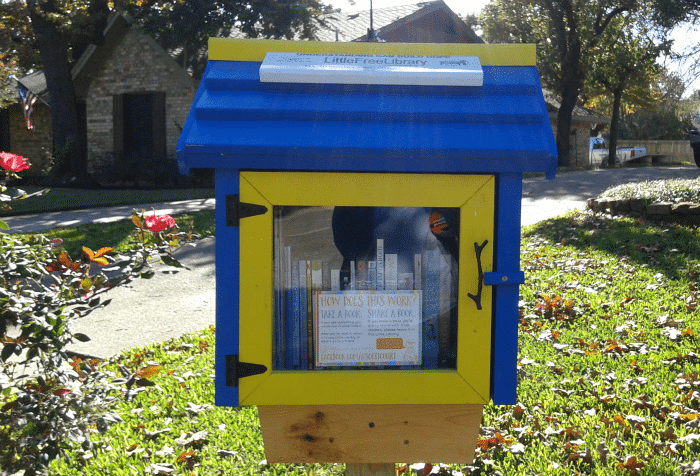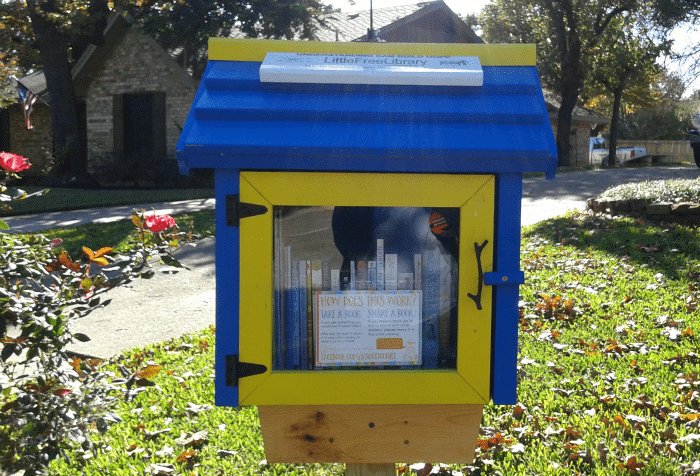 Reading Buddies
Adding Reading Buddies to your LfL can encourage young (and reluctant) readers. I've made tags you can put on small stuffed animals (I get mine at the $1 store). They are in b/w and color.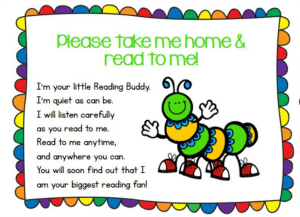 Bookmarks
These bookmarks are an editable Powerpoint that you can download and personalize. If you're unsure of how to edit them, watch the video tutorial below the list of bookmarks.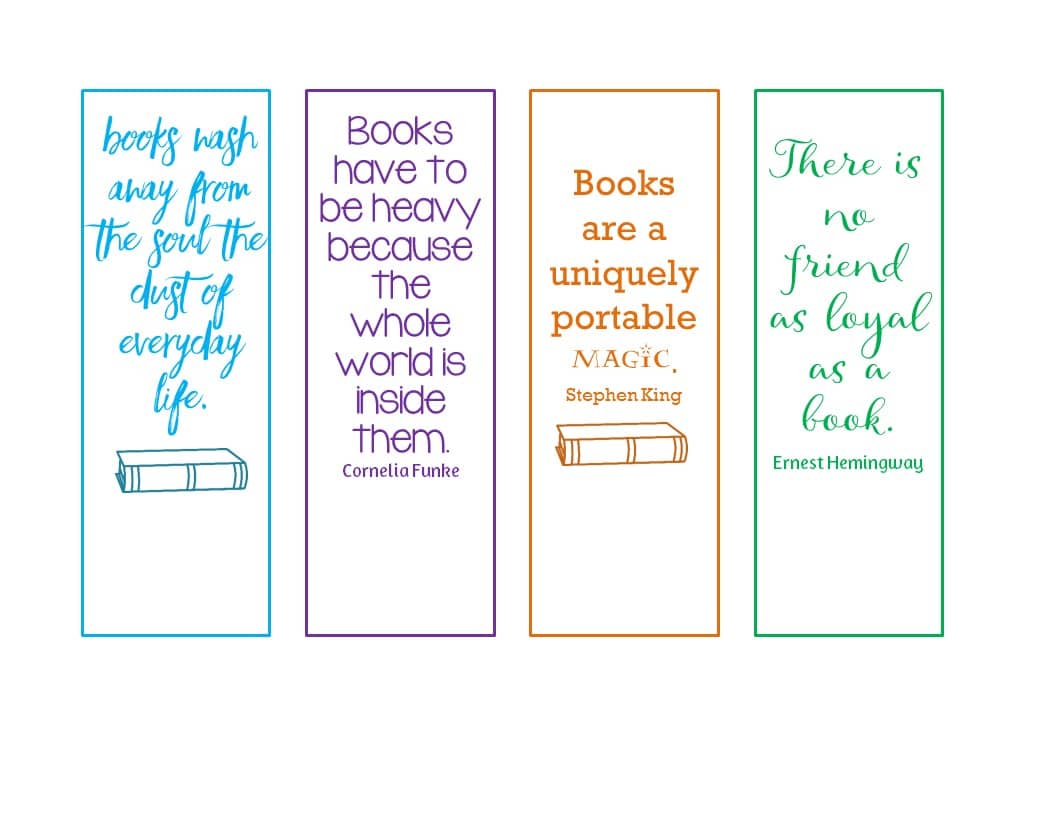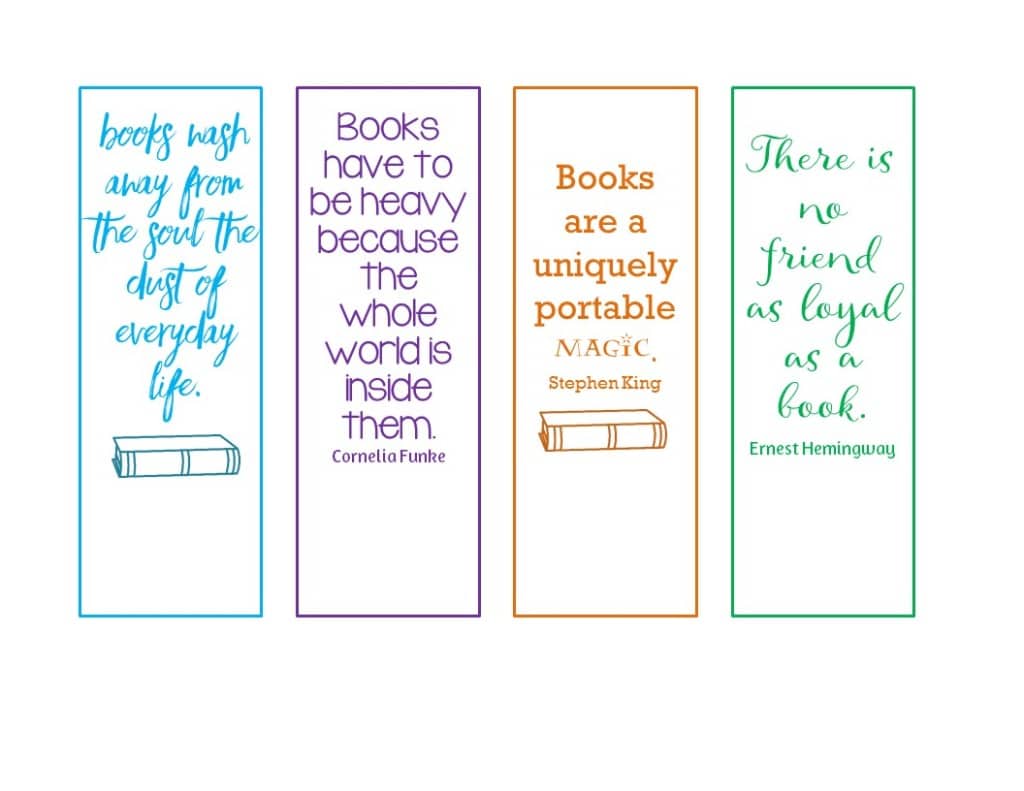 This download has bookmarks with "Little Free Library" and those without in both color and black and white.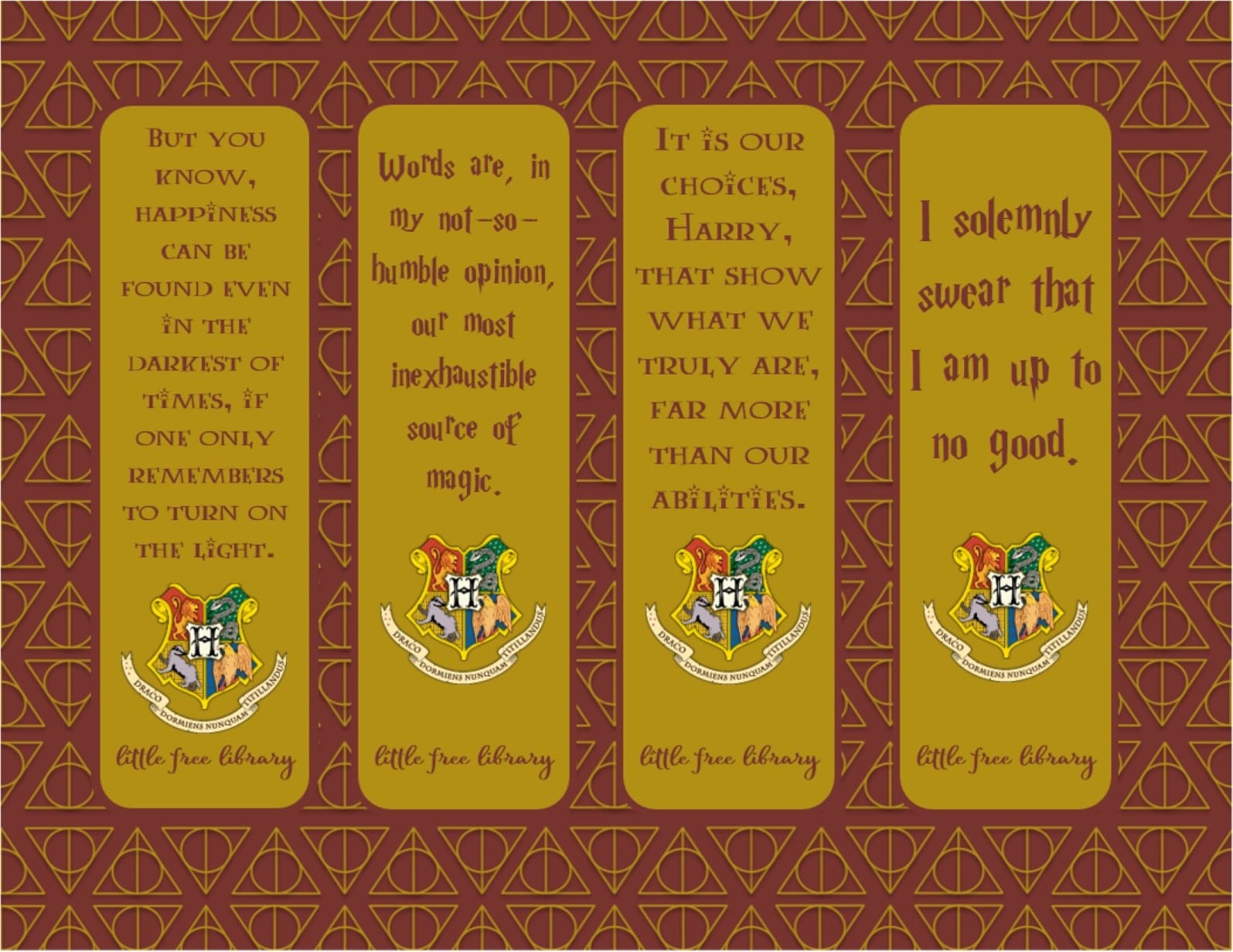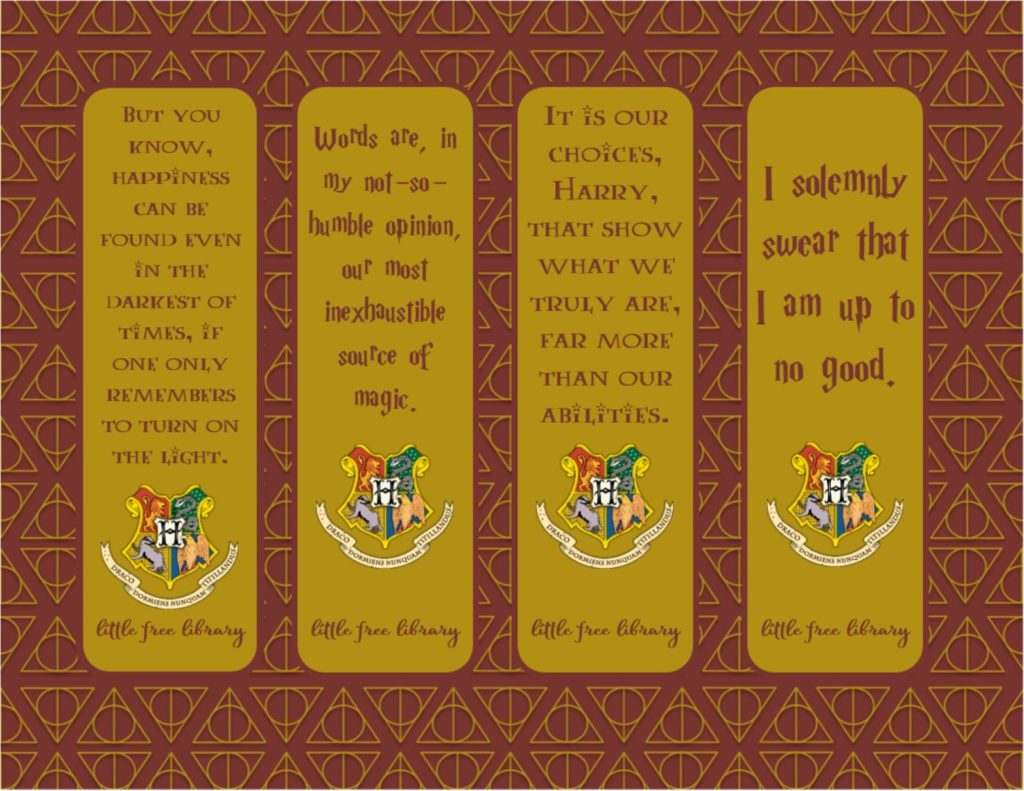 These Christmas bookmarks come in black and white and color, and they are twelve different bookmarks, each with a Christmas book quote! They download as a PowerPoint, but they are not editable.
Here's the tutorial for editing the bookmarks!