Articles especially for teachers of the gifted
Start with These Articles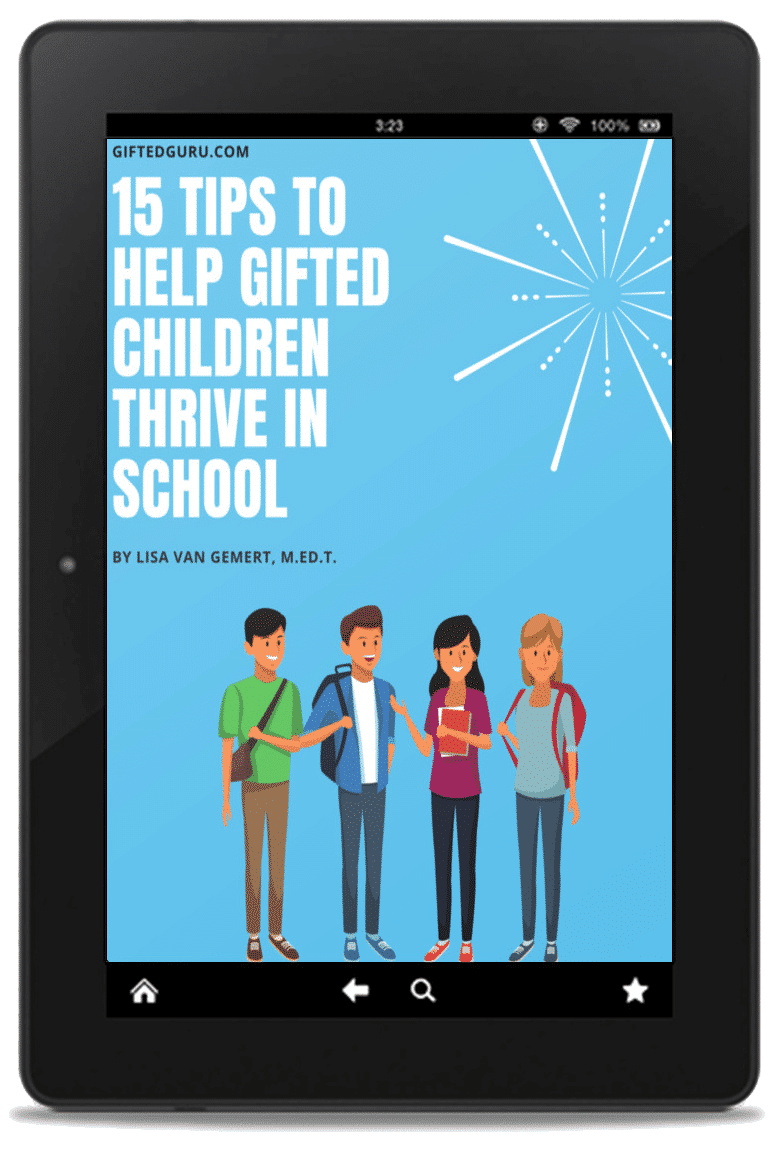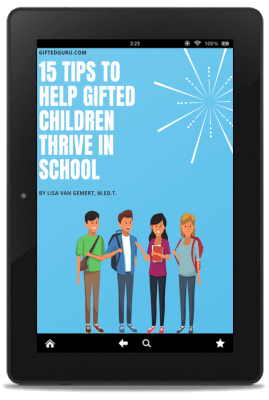 15 Ways to Help Gifted Kids Thrive in School
15 ways to help gifted kids thrive in school with ideas that work for lots of kids, so everyone will find ideas they can apply right away.
Latest Excellent Teaching Posts
How it all began with Fish for Schools I began teaching 3rd grade. Have you ever taught 3rd grade? It's fun. The kids are adorable.
Read More »