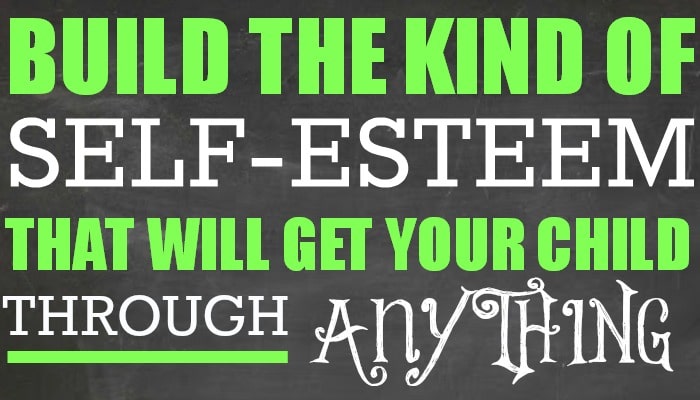 Effective self-esteem often is the difference between healthy relationships and unhealthy ones, success and a lack of it, and even happiness versus misery. How do we build this kind of self-esteem in kids?
Expertbeacon just published an article I wrote on exactly this. It shares five things parents and teachers can do (and five things to avoid) in order to help your child build his or her self-concept in effective, simple ways that really work. You can read the article here.
The slidedeck below accompanies a talk I give on this topic (it's dear to my heart). You can learn more by clicking through the presentation.
I sincerely hope that some of these ideas will help your children (and perhaps even you) increase self-concept in effective ways that will allow them to face all that life throws their way.