Hi Friends!
Thank you so much for attending the conference and my sessions.
Only the Letters to the Young Gifted session has a handout. You can find that here.
If you'd like to stay in touch, please join in the Gifted Guru Insiders! Find out more about that here.
Are a you a teacher?
In addition to the freebies I send to the Insiders, I create resources I put on Amazon and in TpT. You can find great stuff for gifted in my little store!
Want more? Check out the Books!
I wrote a book on perfectionism that won a big ol' award. I like it because everyone who reads it tells me that they got tips they could really use from it. It's a good one, promise. I keep the Kindle version super cheap, so everyone can grab it who wants it!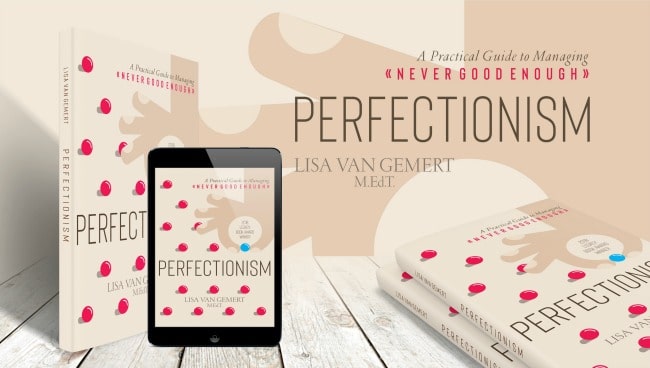 Living Gifted: 52 Tips to Survive and Thrive in Giftedland is a super little book that is a book and workbook in one. It's chock-full of great activities you can do (or do with students).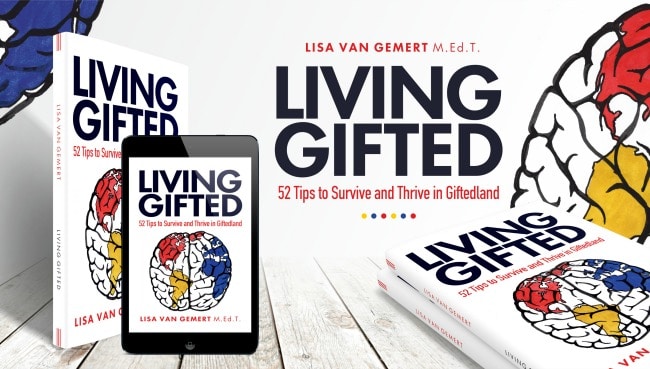 You may already have the book Ian and I wrote about Depth & Compexity. It's a game-changer (and we aren't even the ones who called it that! Grab a copy!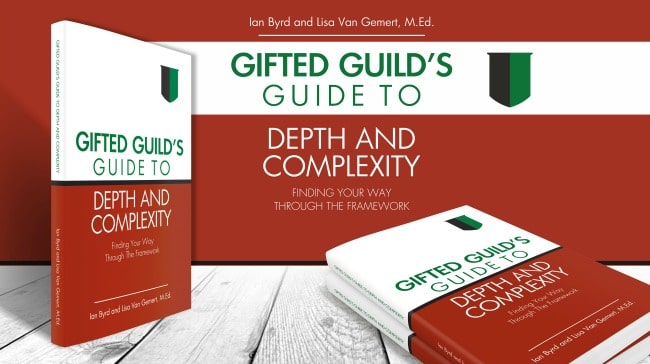 Teach academic vocabulary at all? In any content area? Have I got a method for you! This is my latest book, and it may be my favorite (well, after the Depth & Complexity book). You can grab the paperback here or the digital copy at a special price for people who've attended workshops here.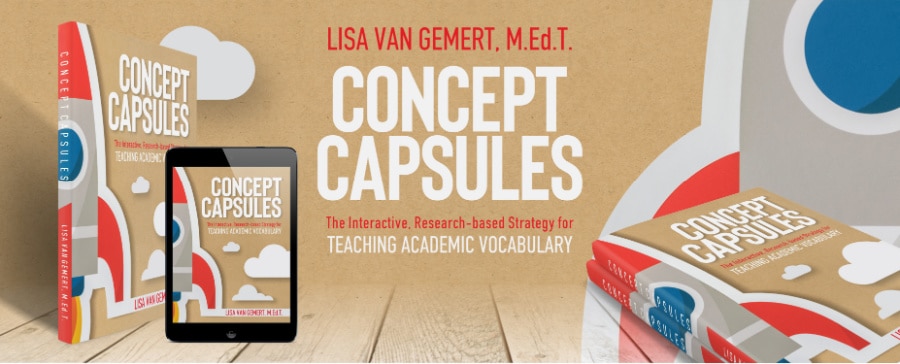 Let's keep in touch!
You can find me on my website, Facebook, Twitter, Pinterest, Slideshare, and YouTube.
I hope to meet you again, even if it's just virtually.
Best wishes!