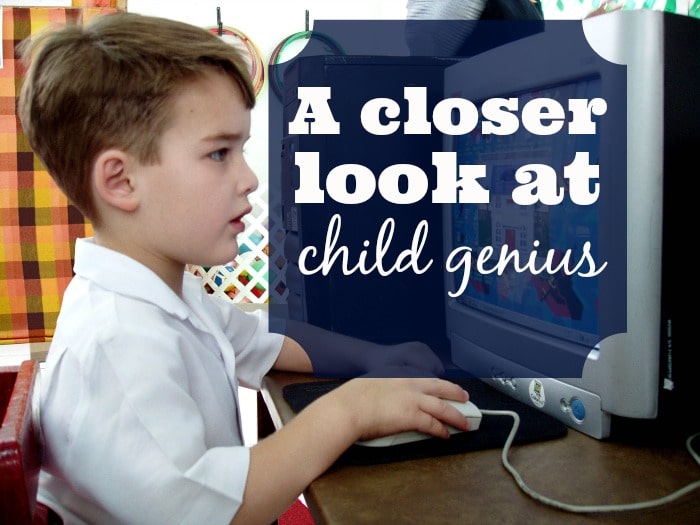 Reality TV shows are typically not geared to the cognitively gifted viewer, but there is a series running in Britain called "Child Genius" that follows the lives of that nation's most gifted children.  I've been lurking for a couple of years (Can you lurk on a show?  Maybe I'm stalking.), and I'm finally ready to pontificate on it.
You would think that I would be thrilled with this series, and a part of me is. After all, isn't any press good press? Won't people see this and realize that gifted kids have different needs? Isn't it better than a show about people who married their first cousins? Aren't some of the kids in the show Mensans? The answer to all of this is yes…but.
When you see the show, the kids are all outliers – way, way out there on the bell curve.  They are the dong in the bell.  The danger I see is that parents with kids who have real potential will see the show and think that their child isn't gifted because he/she is not journaling about unified field theory at the age of six.
Maybe I'm just bitter – I'm constantly fighting against precociousness being mistaken for giftedness.  These kids are clearly gifted, not just precocious, but it feeds the fire.
I'd like to find a balance somewhere.  You don't need to be an amateur physicist before you hit kindergarten or start your own company before you can cut your own meat to chill out under the gifted umbrella.  Many people we consider gifted, geniuses even, showed no sign of it until late in life, and many a young prodigy burns out like the proverbial candle.  So, watch the show for its entertainment value (and cool British accents), but please don't see it as prescriptive or definitive.  It's one side of giftedness, that's all.
You can view a short clip here:
If you want to see full episodes, they are available here.
Update: I actually became the expert consult for the US version of the show, and you can read about that here.